In the CH-CH Alumni Entrepreneurs series, we showcase alumni that are doing it their own way.
Inspired by her Mom's diagnosis with Parkinson's, Diana Levine '03 hosts an annual charity event called Photo Shoot for a Cure, which has raised over $80,000 to date for The Michael J. Fox Foundation. The one-night event brings together photographers, stylists, artists, and creatives from all around New England for one purpose: to find a cure for Parkinson's disease.
Diana Levine '03 took full advantage of her time at Chapel Hill-Chauncy Hall. As a boarding student, she developed an affinity for understanding different cultures. CH-CH's influence on her life did not end when she graduated. Levine continued to draw on her experiences here as she began running her own photography business and taking philanthropic initiative.

Few working professionals are confident enough in their abilities to leave full-time employment during a recession. But in 2008, that's precisely what then Boston Magazine designer and staff photographer Diana Levine '03 did.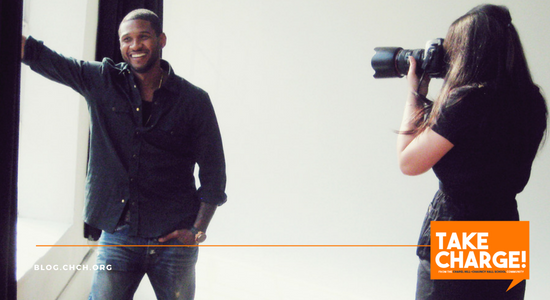 Levine moved to New York City with her husband, also a full-time freelancer, and started shooting portraits. She has worked for ad agencies, magazines, and record labels, and she has photographed celebrities such as Alicia Keys, Kim Kardashian, and President Barack Obama.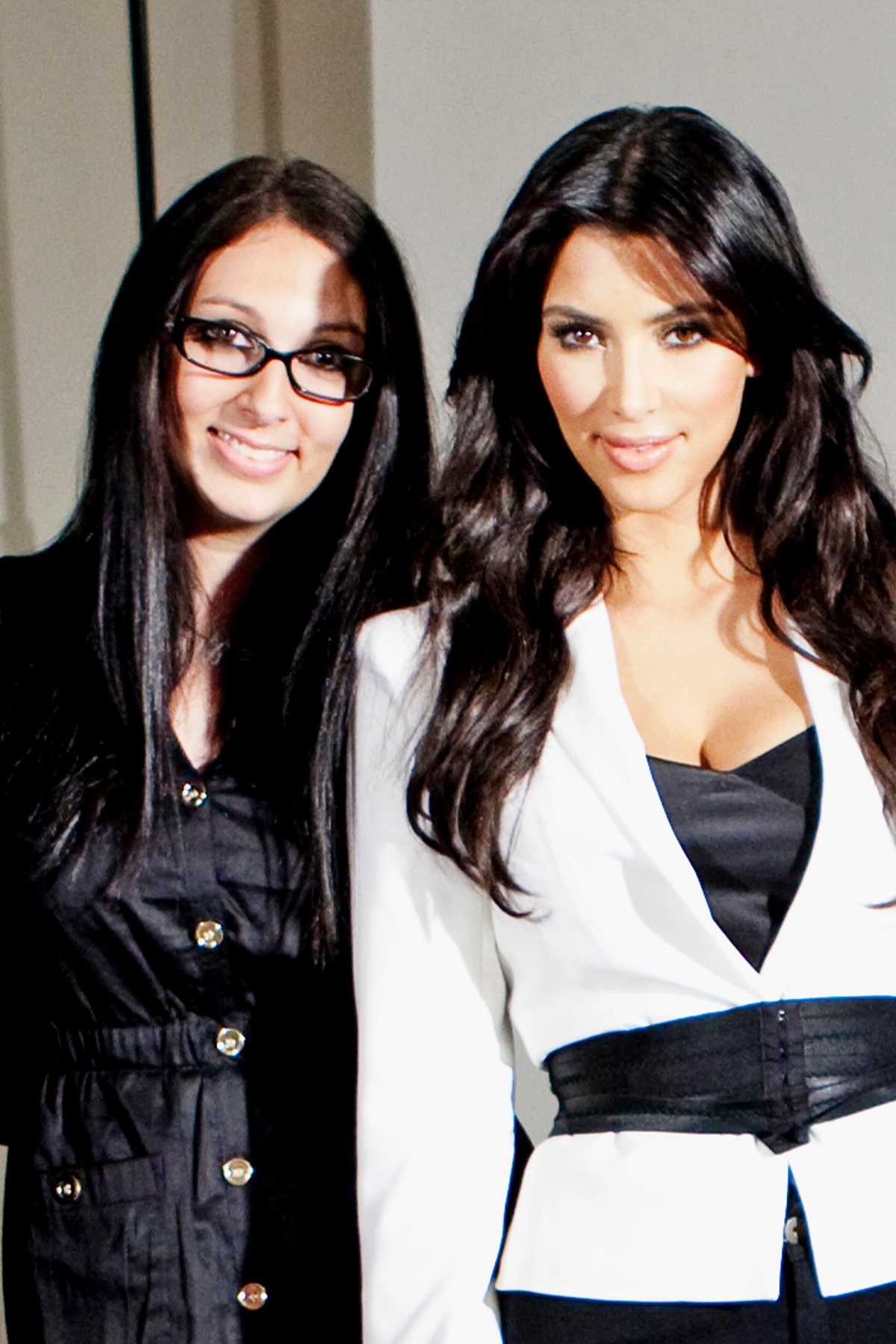 "Overall, I feel like I left Chapel Hill a much more confident person,"
Although the Greater Boston area was Levine's home growing up, the Chapel Hill-Chauncy Hall alumna felt at home in the melting pot that is New York City, in part because of her secondary school experience. Levine loves immersing herself in different cultures, which she had the opportunity to do as a boarding student at CH-CH.
In fact, while a boarding student, Levine's roommate Celeste Lam, who was from Taiwan, taught her Mandarin Chinese. The two keep in touch almost daily, and Levine's since passed on the Mandarin lessons to her oldest child.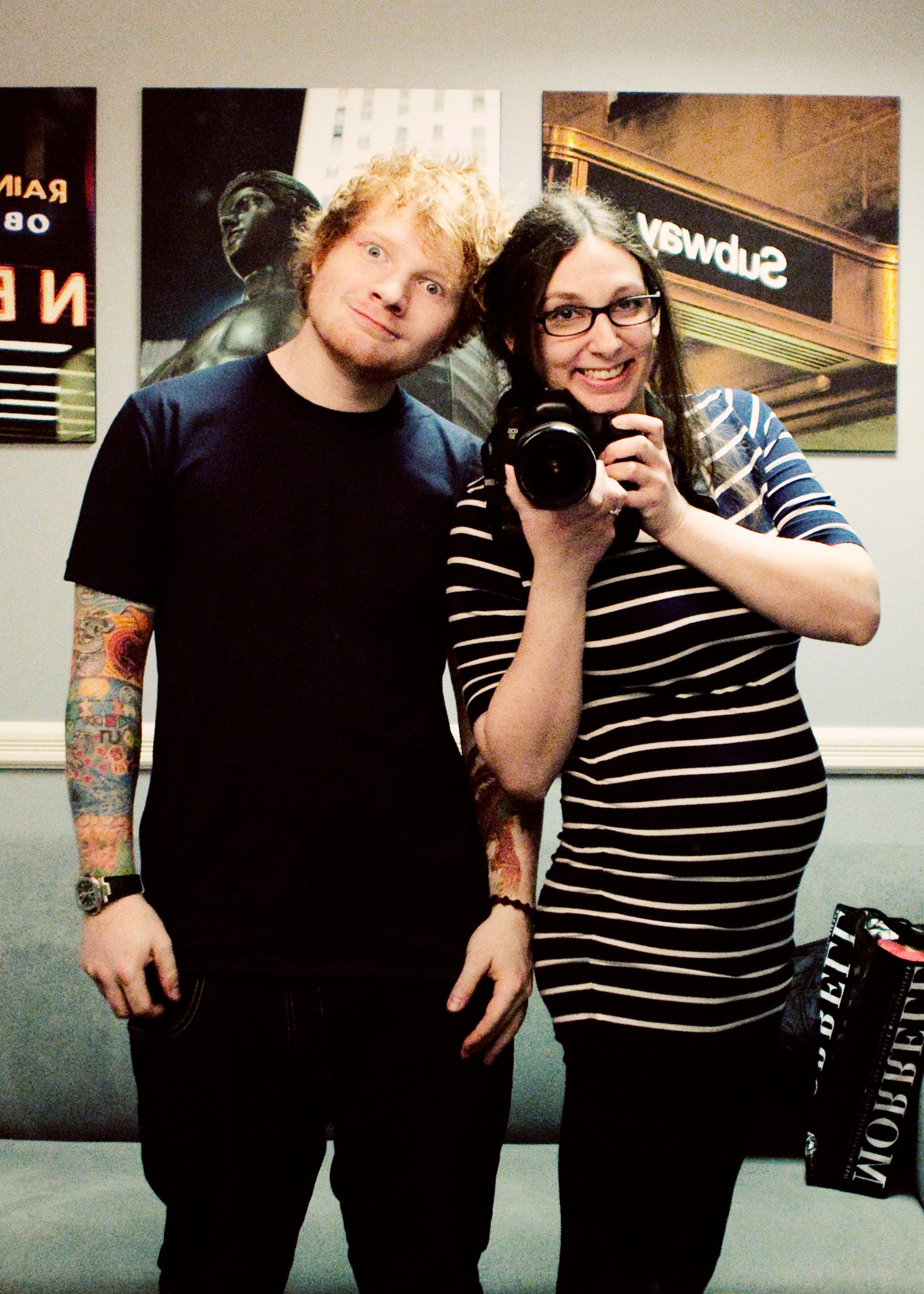 "I think being surrounded by people from all different backgrounds can only improve your life," Levine explains. "When I was at Chapel Hill, many of the girls I lived with spoke Chinese. I think learning a whole new language from scratch gives you confidence that you can take on a big learning challenge and succeed." The confidence Levine gained from learning Mandarin was a microcosm of her CH-CH experience.
"Overall, I feel like I left Chapel Hill a much more confident person," she says. One educator who contributed significantly to Levine's professional success is 11th grade dean and visual arts teacher Alice Solorow. Levine returned to campus for Alumni Day in 2015 so she could see her former teacher.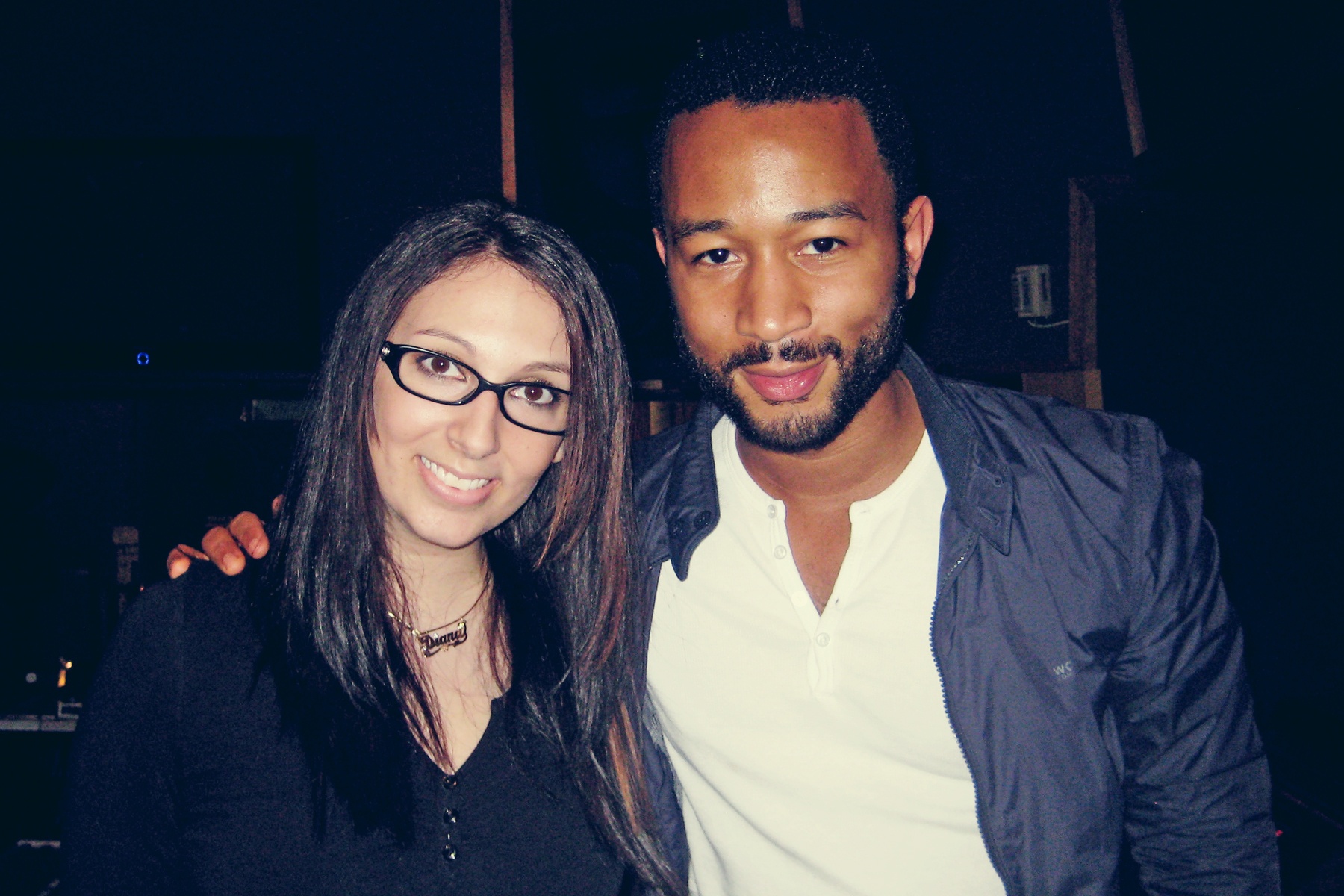 "Everyone is appreciative of each other's differences,"
"Ms. Solorow was a huge part of my life," says Levine, who never actually took a photography class with Solorow. Their relationship was forged through newspaper and yearbook; Solorow served as the club's advisor. "I spent so much time with her, and I learned so much from her."
Levine wasn't always sure that she would embark on a career in photography, though; social work, a job in immigration, or working as a translator all interested her when she was younger.
But Levine's experience at CH-CH instilled confidence in her that she would flourish in whatever she pursued; it was the same confidence she later used to pursue her freelance photography career in New York City. And the supportive environment of CH-CH was central to her success.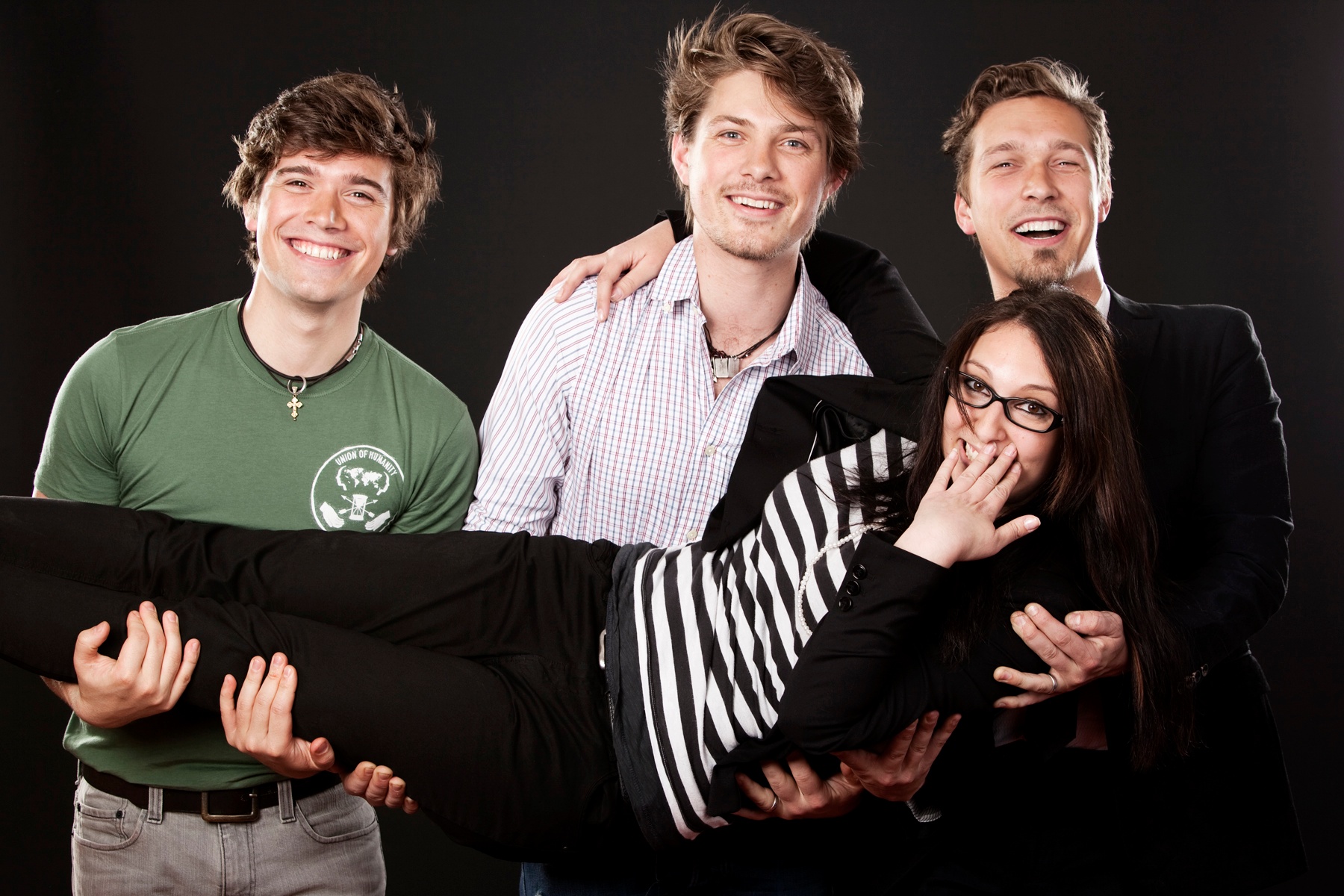 "Everyone was really kind to each other and appreciative of each other's differences," Levine recalls. "I felt that the whole community, both the students and the teachers, seemed to really value each other. My experience at CH-CH gave me the confidence that I could get things done and learn whatever I wanted to put my mind to."
In recent years, Levine moved back to the Boston area with her husband (and high school sweetheart) Matt, and their 5 year old son, and almost-3 year old daughter. She currently shoots for The Boston Globe Magazine, Boston Magazine, Harvard, MIT, The Clinton Foundation, among other brands and agencies. Her work is available at www.dianalevine.com and you can stay up to date by following her on Instagram.
The next Photo Shoot for a Cure event takes place Saturday, September 22nd, at District Hall in Boston. You can learn more and pick up tickets at photoshootforacure.com.
CH-CH Alumni - Have you changed careers or jobs? Do you have a new addition to your family? Have you taken any exciting vacations or started a new hobby? We want to hear all about it, and it could be featured in an upcoming article or class note. Reach us directly by contacting Director of the Annual Fund Ben Rogers at 781-314-0810 or brogers@chch.org.