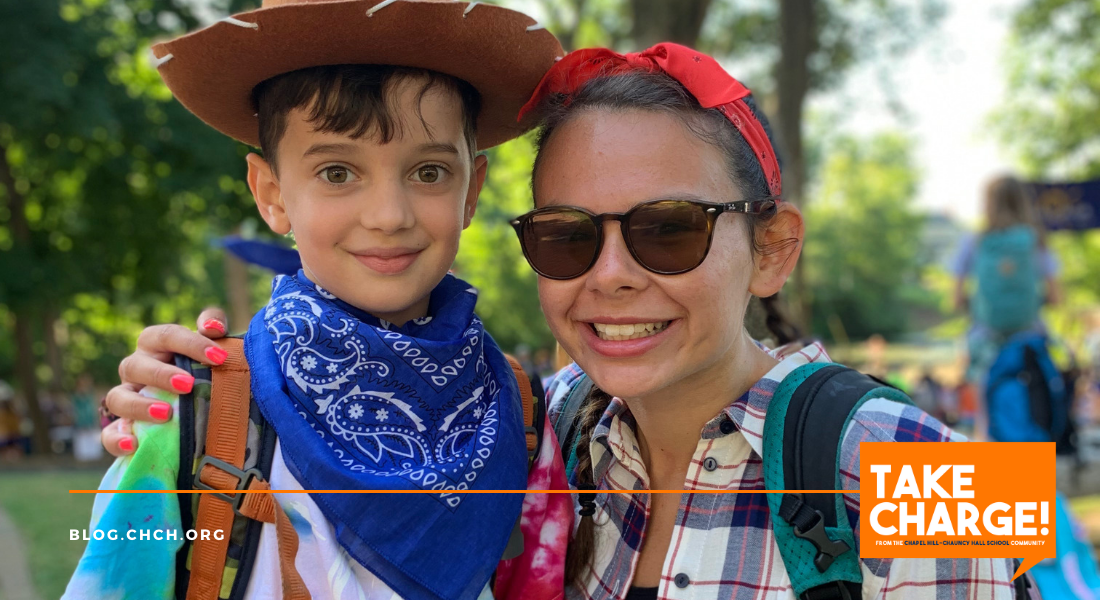 I currently have 2,357 photos in my phone. They are mostly of funny moments, family, celebrations...all captured for nostalgia.
Read More
Topics: Student Skill Building, Alumni, Leadership, Running Brook Camps, Experiential Learning, Class of 2019, Independent Study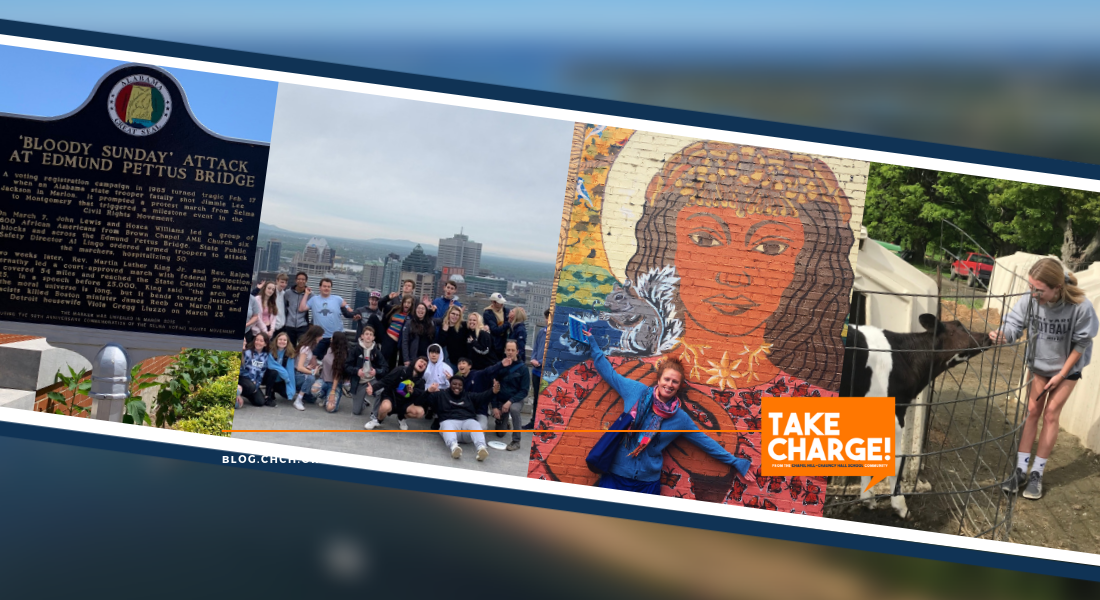 Spring Session is CH-CH's experiential learning program that involves all members of the community. Since 2013, Spring Session has opened the door to exciting experiential-learning opportunities for all CH-CH students. The 2019 sessions gave students the opportunity to create, travel, and connect with history in ways that could only exist by getting out of the classroom.
Read More
Topics: Boarding School, Chapel Hill-Chauncy Hall, Student Skill Building, Community Service, Beyond the Classroom, Experiential Learning