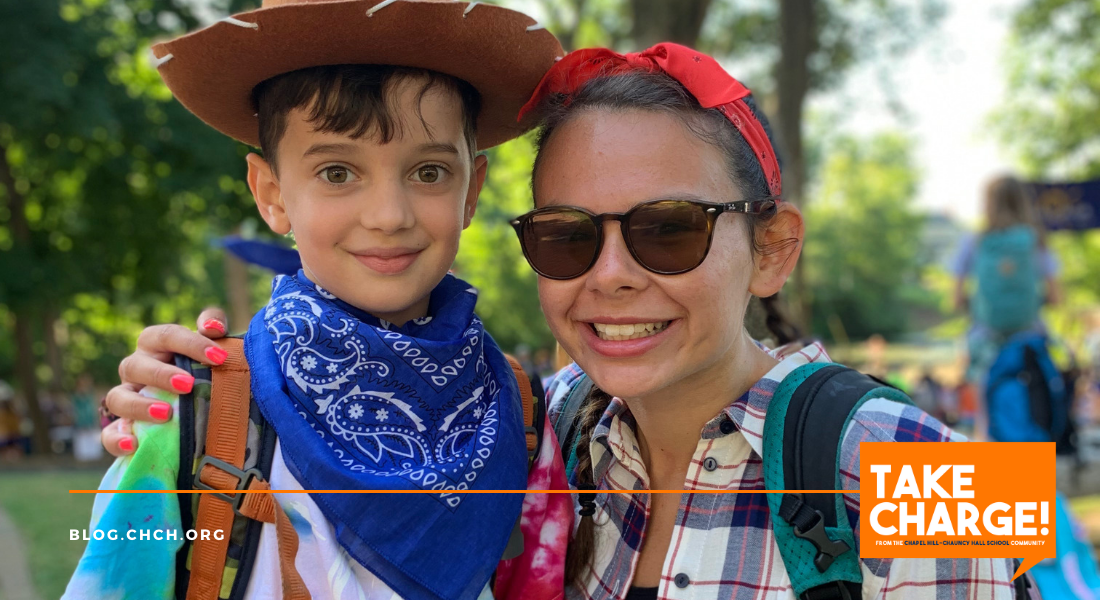 I currently have 2,357 photos in my phone. They are mostly of funny moments, family, celebrations...all captured for nostalgia.
Read More
Topics: Student Skill Building, Alumni, Leadership, Running Brook Camps, Experiential Learning, Class of 2019, Independent Study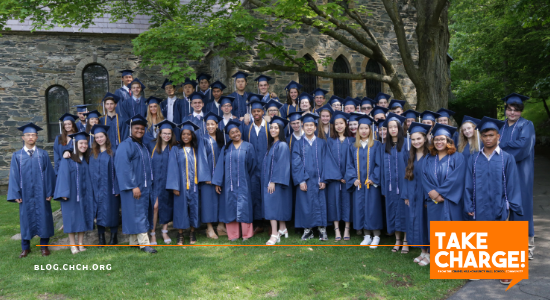 On Saturday, June 1st, Chapel Hill-Chauncy Hall School recognized the fifty-four graduates of the Class of 2019 in its 191st commencement ceremony.
Read More
Topics: Chapel Hill-Chauncy Hall, Matriculation, Graduation, Class of 2019