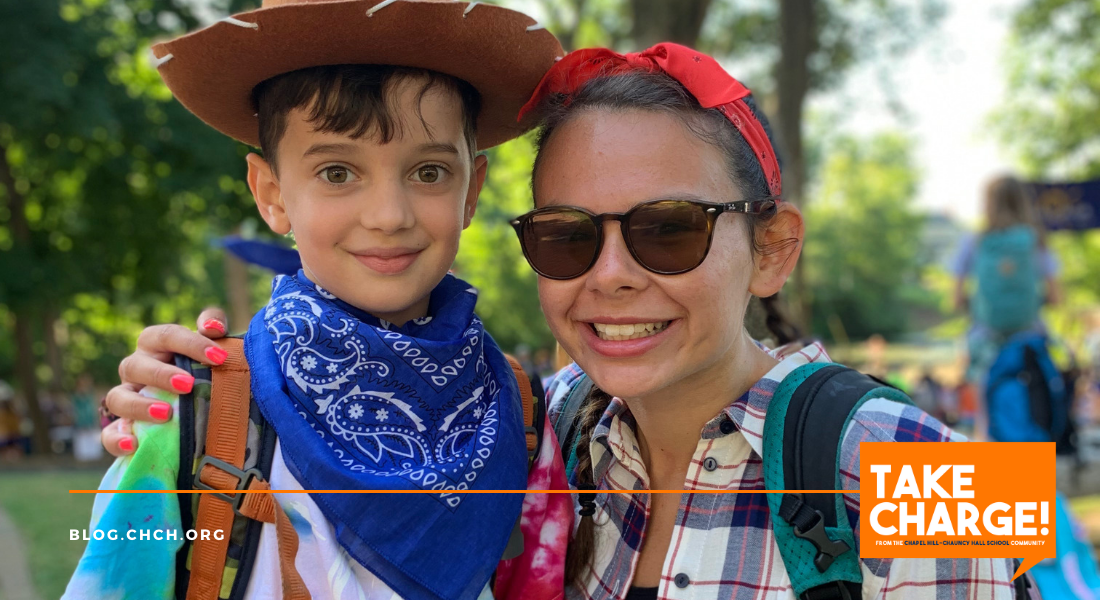 I currently have 2,357 photos in my phone. They are mostly of funny moments, family, celebrations...all captured for nostalgia.
Read More
Topics: Student Skill Building, Alumni, Leadership, Running Brook Camps, Experiential Learning, Class of 2019, Independent Study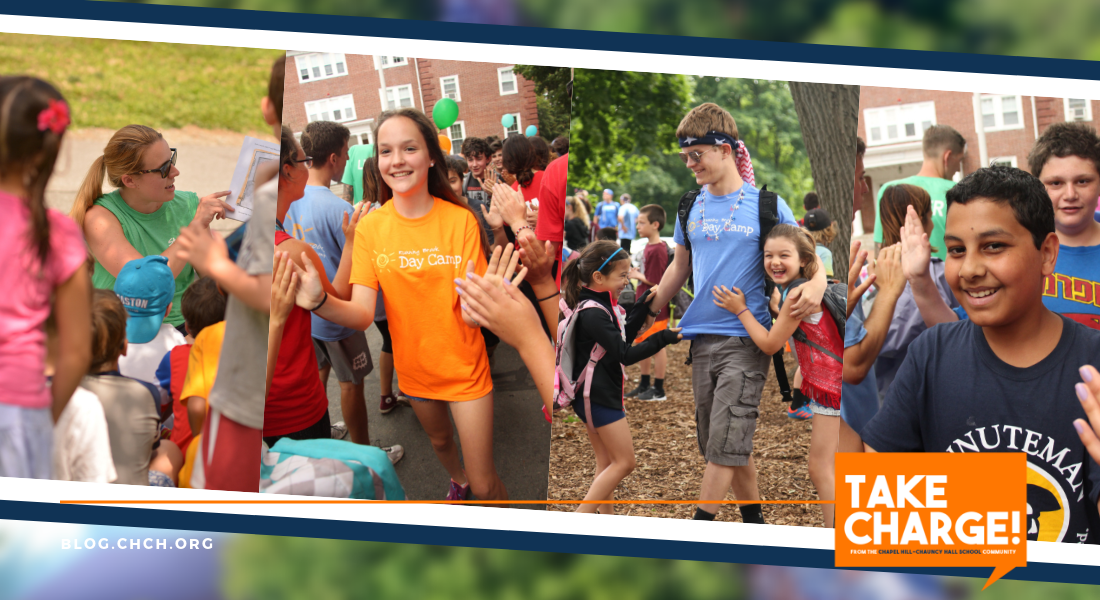 What values are essential for tomorrow's leaders? This is a question that is top-of-mind for the directors of CH-CH's Running Brook Camps' Leadership Training Program, and the lessons they have focused can benefit leaders of any age.
Read More
Topics: Chapel Hill-Chauncy Hall, Caring Community, Leadership, Running Brook Camps