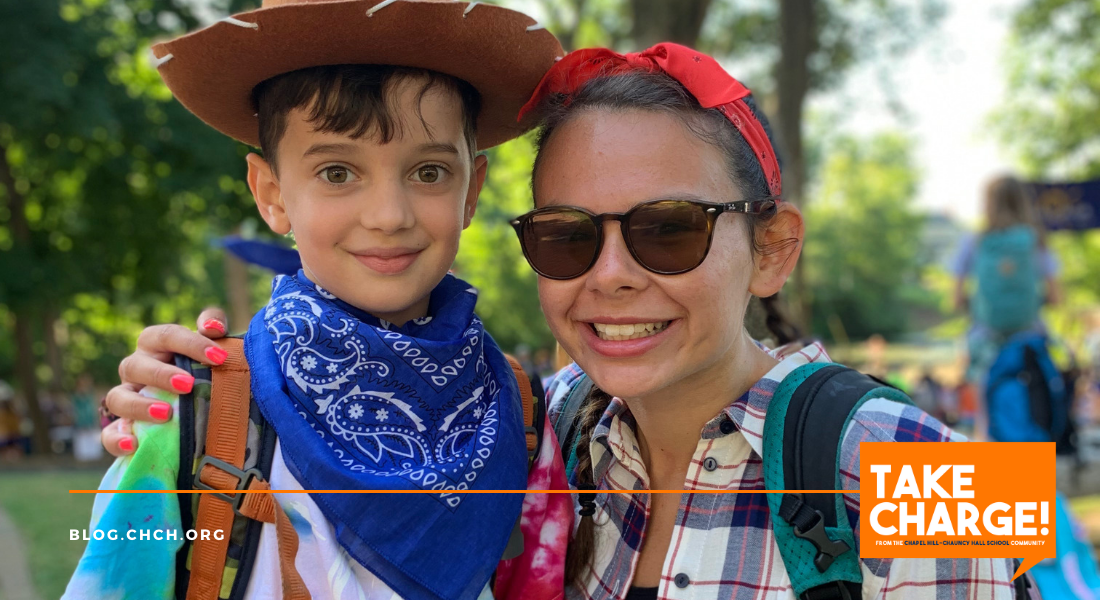 I currently have 2,357 photos in my phone. They are mostly of funny moments, family, celebrations...all captured for nostalgia.
Read More
Topics: Student Skill Building, Alumni, Leadership, Running Brook Camps, Experiential Learning, Class of 2019, Independent Study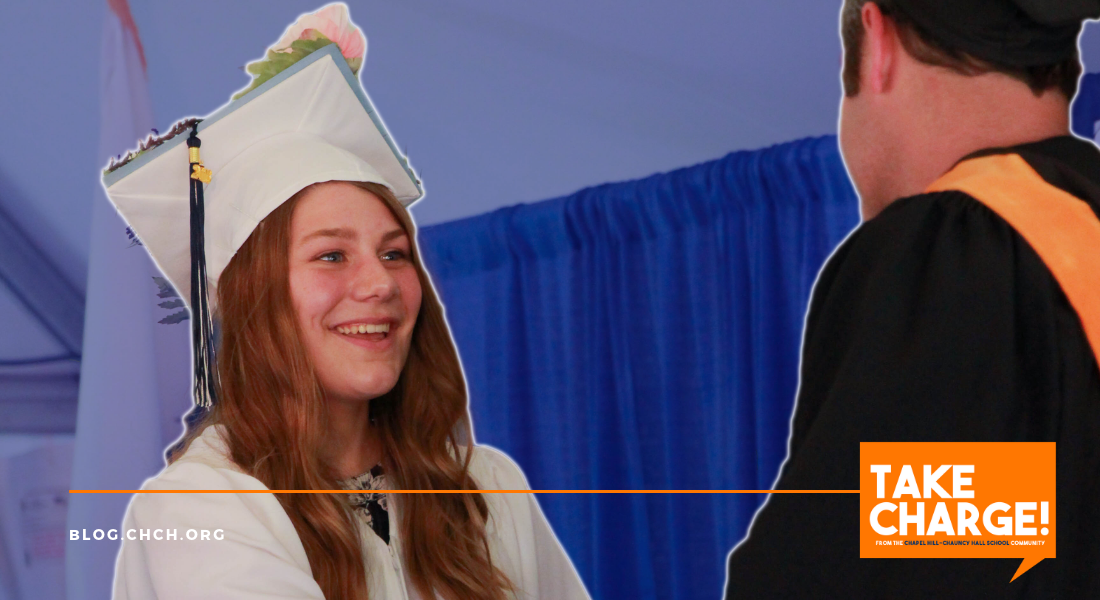 Inspired by her math and science classes at CH-CH, Juliette Dent '16 graduated with determination to pursue a career in global public health. Juliette continues to draw on the self-advocacy and academic confidence she gained at CH-CH as she heads into the remaining semesters of college, eager to begin making a full-time difference in health care accessibility.
Read More
Topics: Boarding School, Multiple Intelligences, Chapel Hill-Chauncy Hall, Student Skill Building, Alumni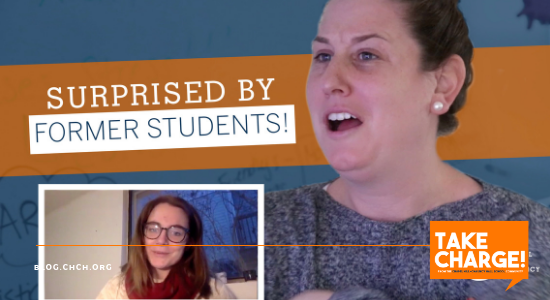 Teachers at Chapel Hill-Chauncy Hall received an emotional surprise this holiday season, as their former students delivered an unexpected personal message about the impact these teachers have made on their lives.
Read More
Topics: Boarding School, Chapel Hill-Chauncy Hall, Teacher Spotlight, Caring Community, Alumni, Inspiration Video