"When I think back to the merger and my experience at Chapel Hill-Chauncy Hall, I marvel at how international the community was, including myself, a daughter of a Liberian diplomat in England. As the President of our Senior Class, I was proud of how our 1972 class joined together with a feeling that the big tent included everyone and that your aspirations and desire to achieve were encouraged and undergirded. For today's students, continue the tradition of being a welcoming and affirming community. Thank you to my former faculty: Sharon Quarles, Louise Schulze, Beatrice Smith, Paul Economides, Lee Colby Wilson, Margaret Fitzgerald, and Roy Hatt (Head of School)."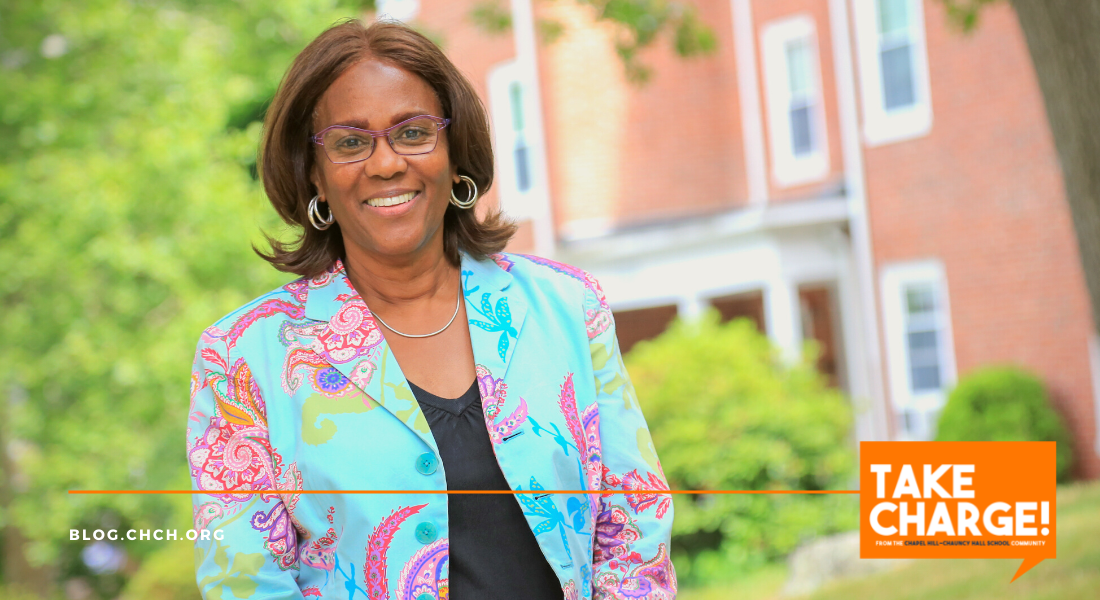 Rita feels fortunate that she was able to keep building on the solid foundation Chapel Hill-Chauncy Hall provided during her High School career. She went on to Tufts and graduated in 1976, followed by Boston College Law School where she graduated in 1980. After completing a one-year judicial clerkship with the judges on the Massachusetts Superior Court, she represented the Commonwealth as an attorney with the Massachusetts Department of Social Services, prosecuting child abuse and neglect cases in New Bedford, MA. From there, she joined the Legal Division of the Federal Deposit Insurance Corporation (FDIC) in 1983 until 2013, when she concluded her legal career spanning 30 years of public service as a banking/financial services lawyer.

Rita has made reconnecting/re-engaging and donating to Chapel Hill-Chauncy Hall a priority. Her desire comes from a place of deep gratitude to her teachers from 1970 to 1972, the current faculty, and to honor and affirm the outstanding CH-CH teachers of the future.
She strongly believes that it's important that in addition to being grateful to one's parents, teachers, mentors, and those that have helped you and shaped you along the way, you need to "grab the brass ring and run with it!" Carpe diem! When a fabulous opportunity like the Chapel Hill-Chauncy Hall experience is offered to you, recognize the gift you've been given. Own it, and enjoy the journey.