Alumna Sofi Madison '03 took full advantage of her time at Chapel Hill-Chauncy Hall. Here, Madison learned the value of staying open-minded and balancing multiple endeavors. CH-CH's influence on her life did not end when she graduated. Madison continued to draw on her experiences as she began running her own business.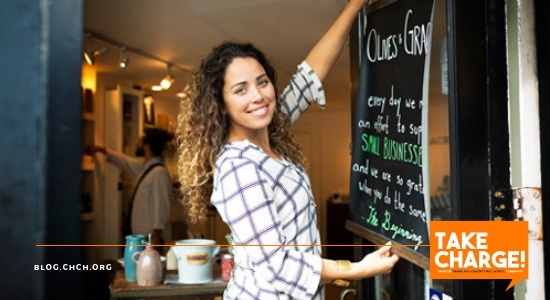 When Sofi Madison '03 opened her own specialty gift store, Olives & Grace, in Boston's South End, it gave her an outlet to share her passions of art and stories with others. Now, as Madison looks back on her experiences, she finds that one of the most valuable lessons in both life and work is in finding balance.
Located on Tremont Street in Boston, Madison's store, Olives & Grace, features a wide range of products created by individuals that she often discovers at craft fairs or farmers' markets.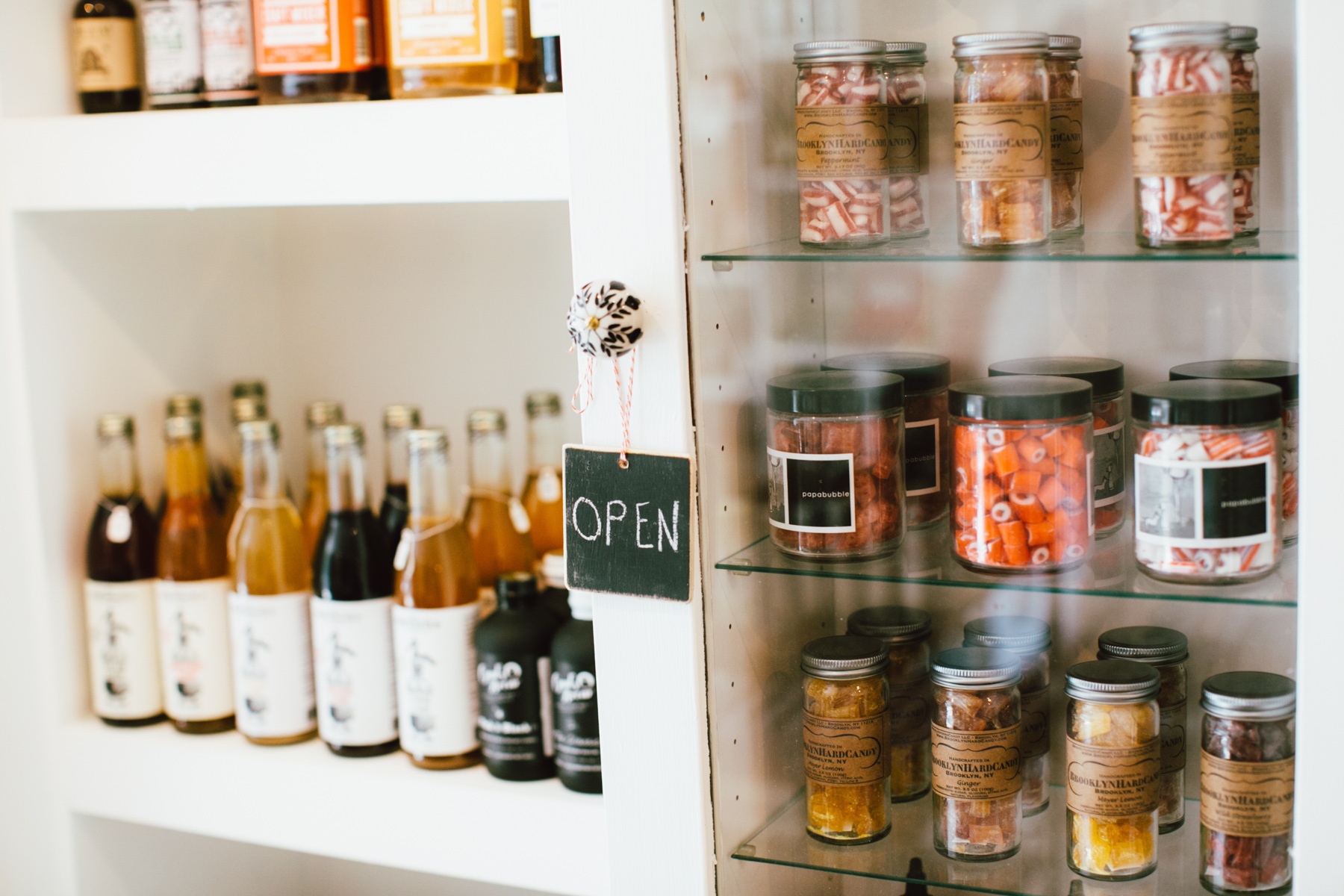 "This is my way to explore storytelling and design," she says. "Our whole idea (at Olives & Grace) is to help tell the stories of the makers and give our customers a better understanding of who it is and what it is that they're buying into."
As the owner of a small business in Boston, Madison meets customers and clients from myriad backgrounds. It's similar to the environment at Chapel Hill-Chauncy Hall, where Madison learned, socialized and played after-school sports alongside students from different cultures.
"There was a lot of diversity," says Madison. "I think that helped me and a lot of my fellow students be able to relate to people from different demographics."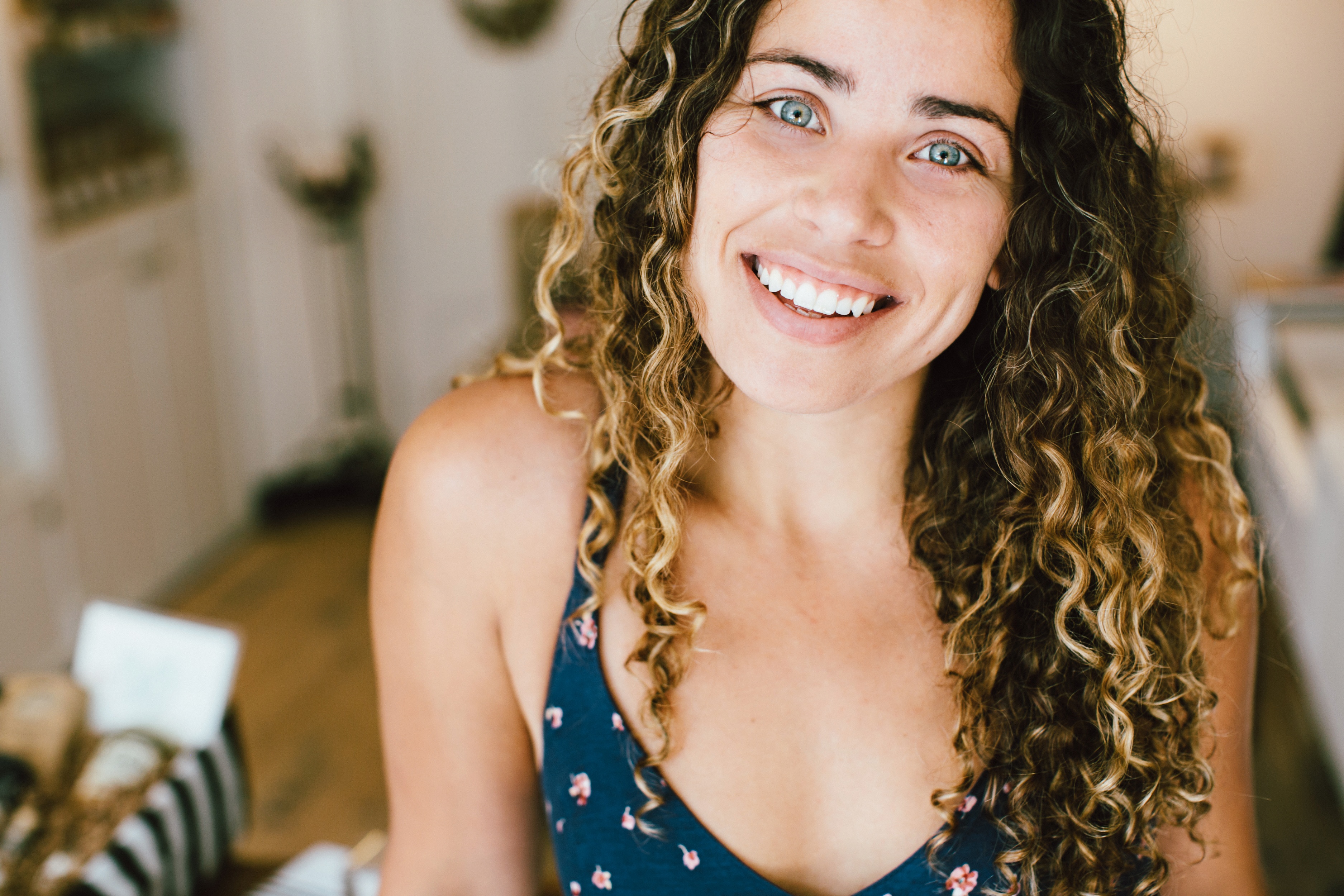 As a small business owner, Madison gets a sense of satisfaction from knowing that Olives & Grace wouldn't be successful without her personal care and dedication.
This sense of accountability is, in part, what drives Madison. "The baby will never exist without me treating it very carefully," she reveals. "I think if you start a business, you are walking right into accountability."
Madison has embraced this accountability.
"Part of the adventure of owning a small business is staying curious and open with your mind – definitely with your heart, so that you can continue to grow. If you are stuck and narrowed in, then you don't have that adventure."
"I think back to Chapel Hill, we were set up with the tools to create a balanced lifestyle"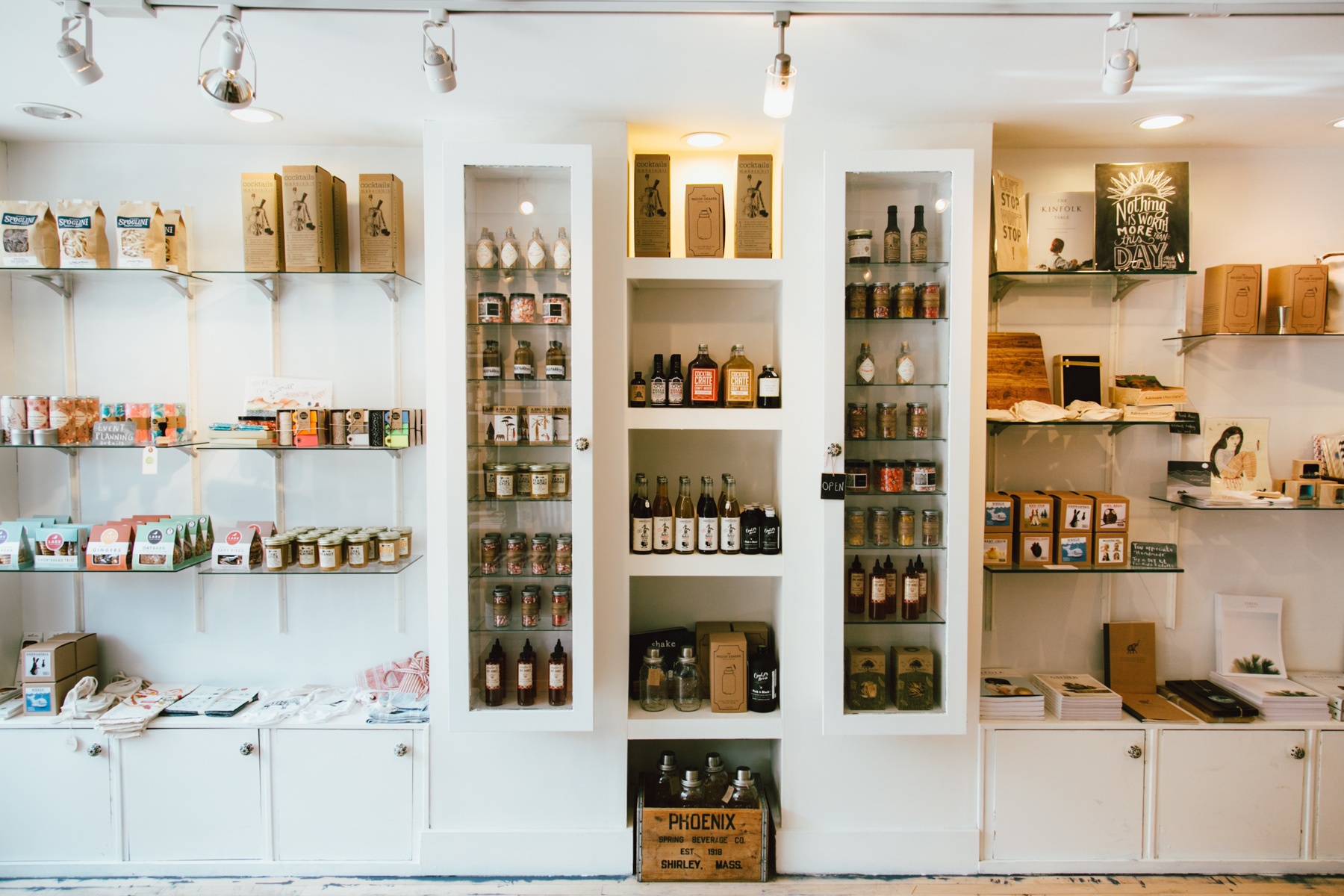 Developing a balanced lifestyle while running a small business has been a priority for Madison. Chapel Hill-Chauncy Hall emphasized the value in balancing multiple endeavors with its emphasis on after-school activities and social experiences, coupled with academic work.
"I think back at Chapel Hill, we were set up with the tools to create a balanced lifestyle," Madison says. "It's our job to hold on to what we were taught there so that we can apply it – because in real life, you need to carve out time for the people that matter. You need to stay physically active and care about what you're putting in your body."
While the lessons at CH-CH have helped Madison strike a balance, it's the people who made the difference.
"The people that you're surrounding yourself with will ultimately be shaping your reality, making sure that you've got that balance. Chapel Hill did a good job helping us recognize that balance when we had it."
To learn more about emerging craftsmen, check out Madison's Instagram and Olives & Grace's website: www.olivesandgrace.com.
Have you changed careers or jobs? Do you have a new addition to your family? Have you taken any exciting vacations or started a new hobby? We want to hear all about it. You can reach us directly by contacting Director of Alumni Relations Ben Rogers at 781-314-0810 or brogers@chch.org.