The Chapel Hill-Chauncy Hall School Varsity Softball team has spent the past four years shattering school records and making history. With two league titles under their belt going into the spring of 2019, the team was more determined than ever to reclaim their throne.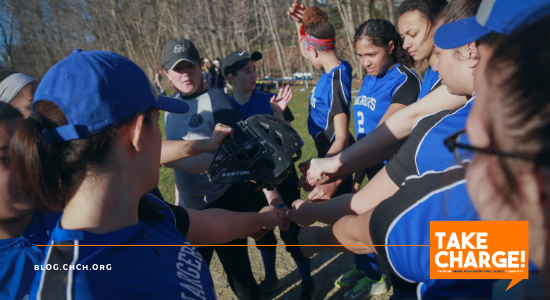 Let's rewind to spring 2015 when the reign of CH-CH softball began. After a nail-biting season where a number of league wins being decided by only 1 run, the Chargers found themselves holding an impressive league record of 6-2. As they headed into the Independent Girls' Conference Championship against Gann Academy, the Chargers had already secured the trophy (which was established as shared) and ended up becoming CO-Championship title holders with Gann Academy. A first for both schools.
In 2016, Varsity Softball had another stellar season, making themselves frontrunners for the Independent Girls Conference Championship for a second consecutive year. The Chargers showed up to the championship game at Gann Academy one win behind in the standings but were determined to achieve a second title. Before we knew it, the Chargers pulled off a quick 6-0 lead and kept the momentum with several double plays. Ultimately, CH-CH sealed the victory and become IGC Co-Champions once again.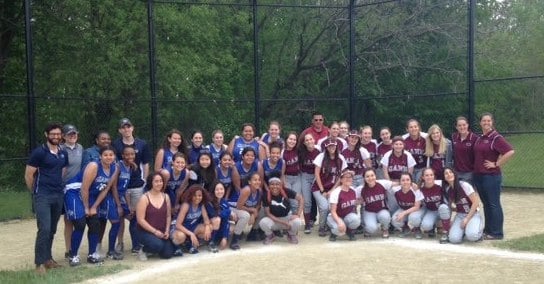 CH-CH Softball had a quiet season in 2017, and then came back in the spring of 2018 more determined than ever before. The Chargers, once again led by head coach Jacquie Macdonald, was a small team in 2018 with only 12 players. Nonetheless, they hit the ground running with every member making significant contributions throughout the season, resulting in an impressive 12-1 overall record leading to the championship game.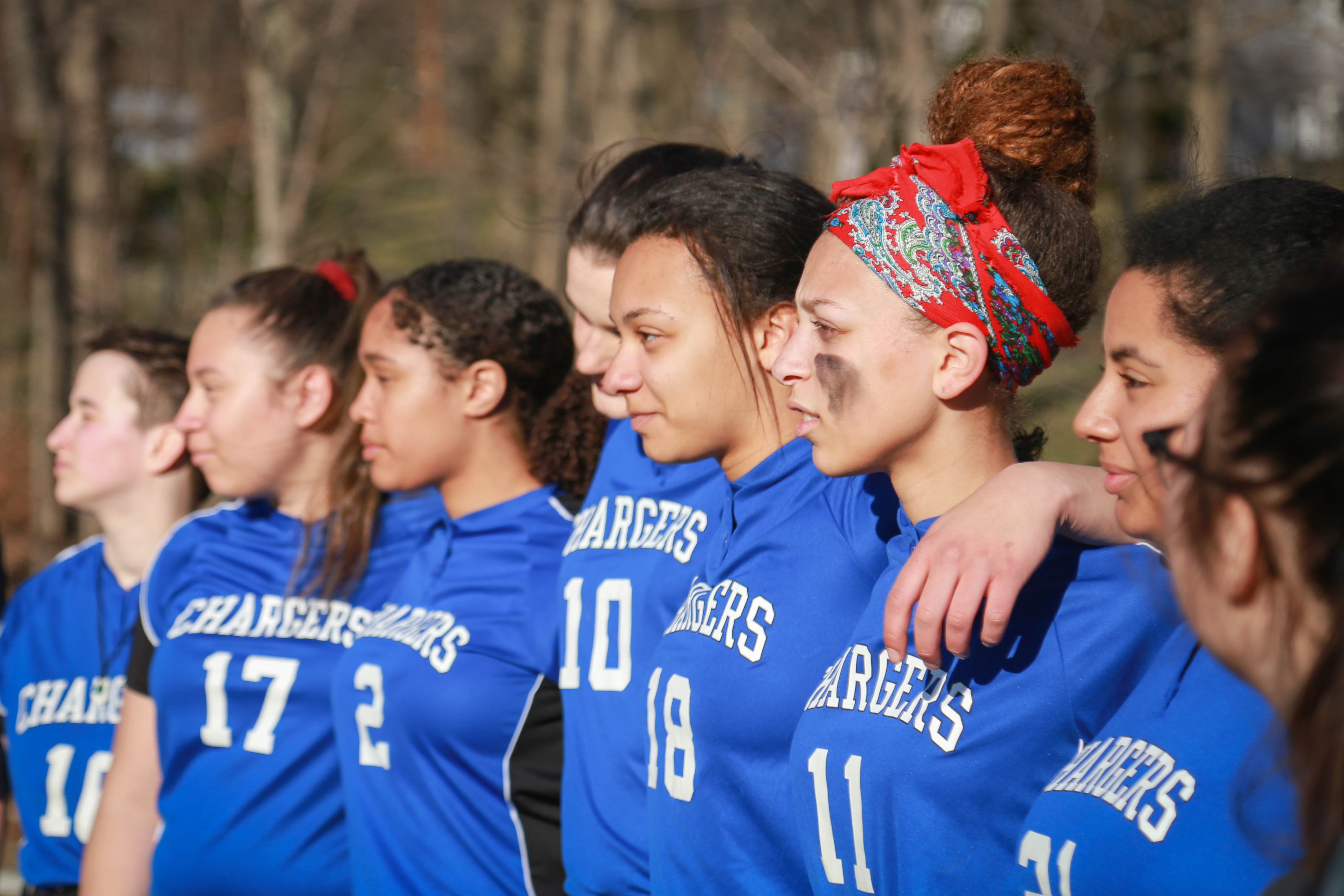 For the third time in four years, the Softball team won the Independent Girls Conference Championship. The team defeated Covenant Christian Academy 17-3 in their last game of the season to clinch the title. Not only did CH-CH reclaim their title, but this year it was solely theirs.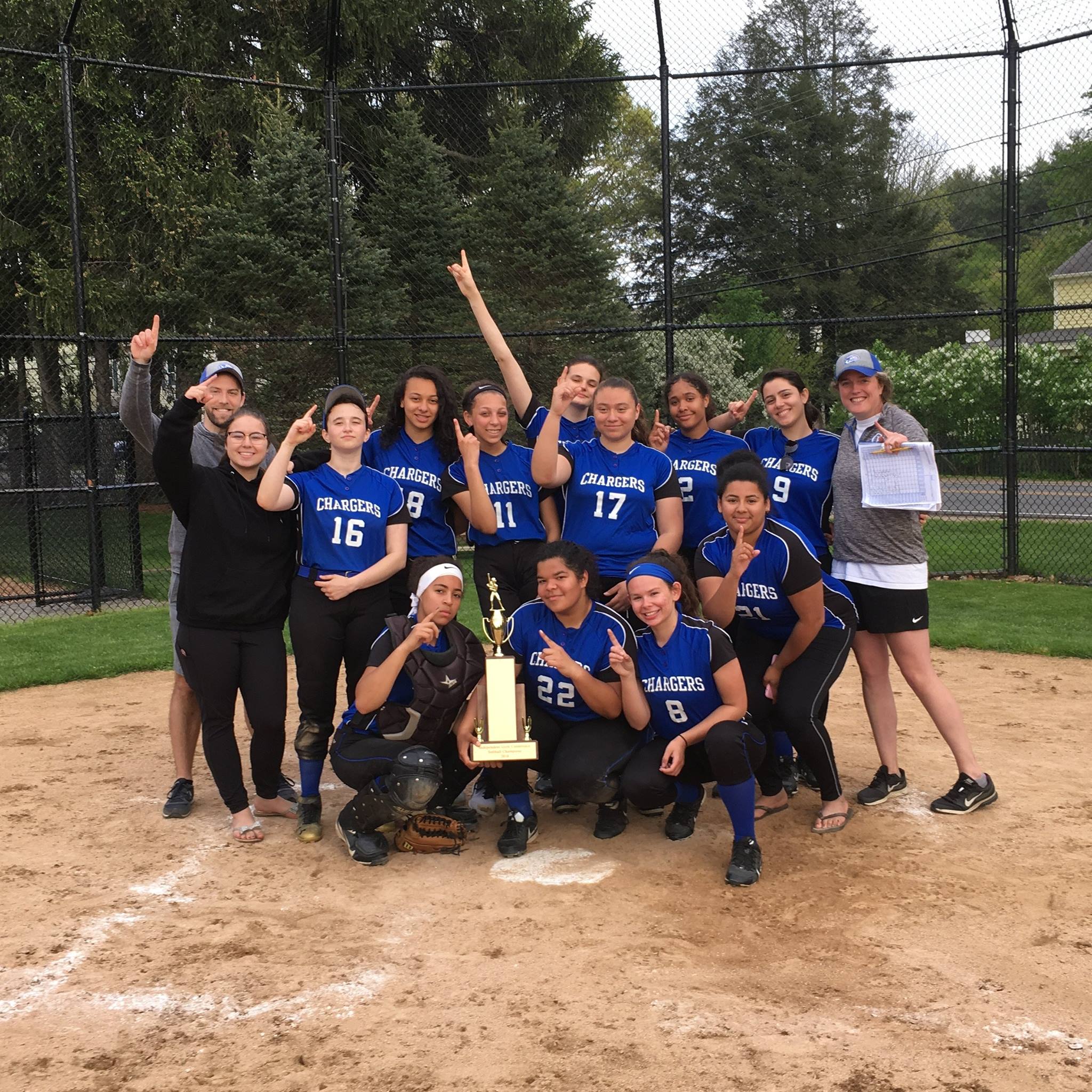 Entering the spring 2019 athletic season, the Chargers were determined to remain on top and it didn't go unnoticed. Seasoned veterans, but also athletes learning softball for the first time, worked together this season.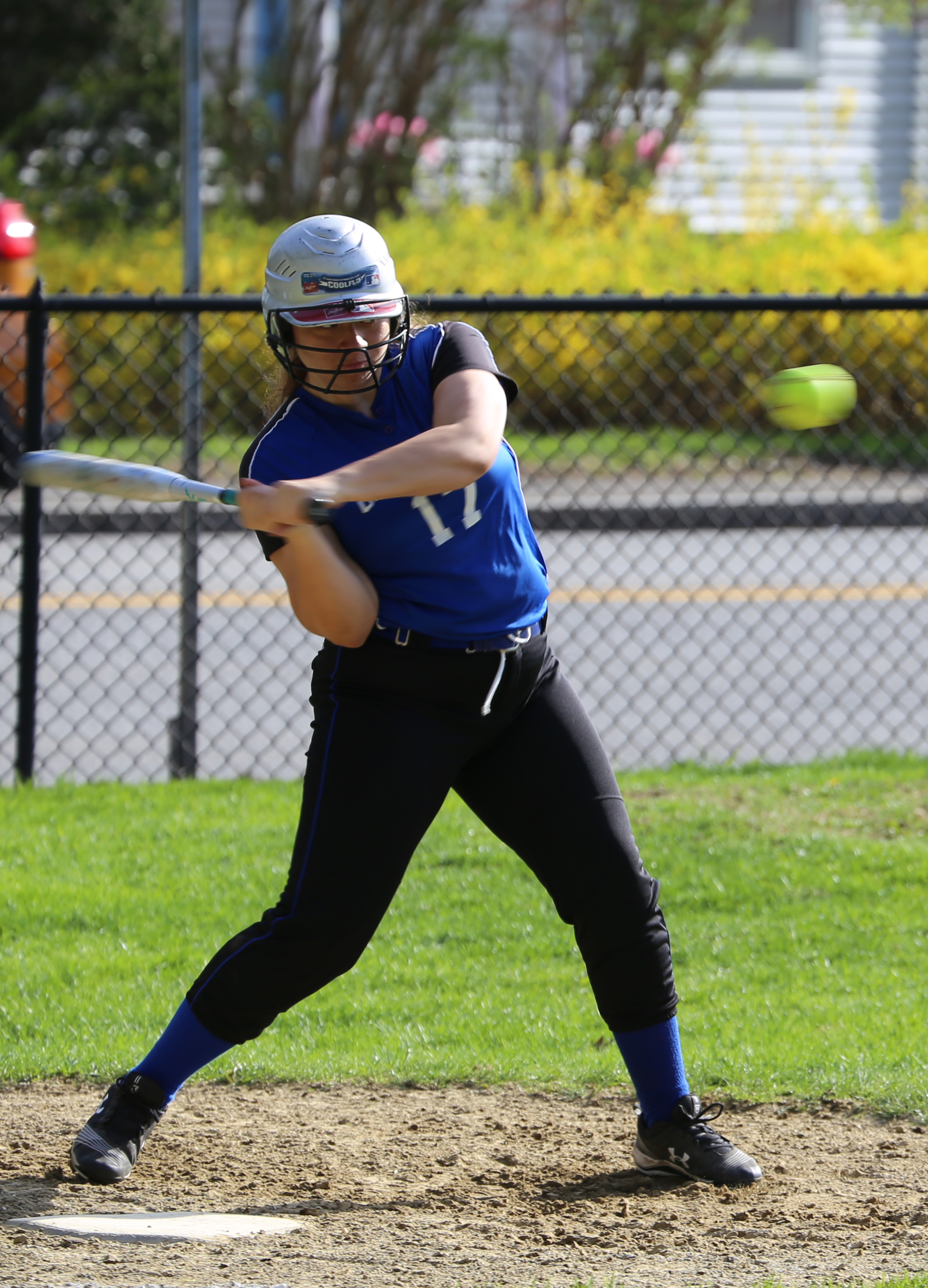 Photo by Runqi Z. '20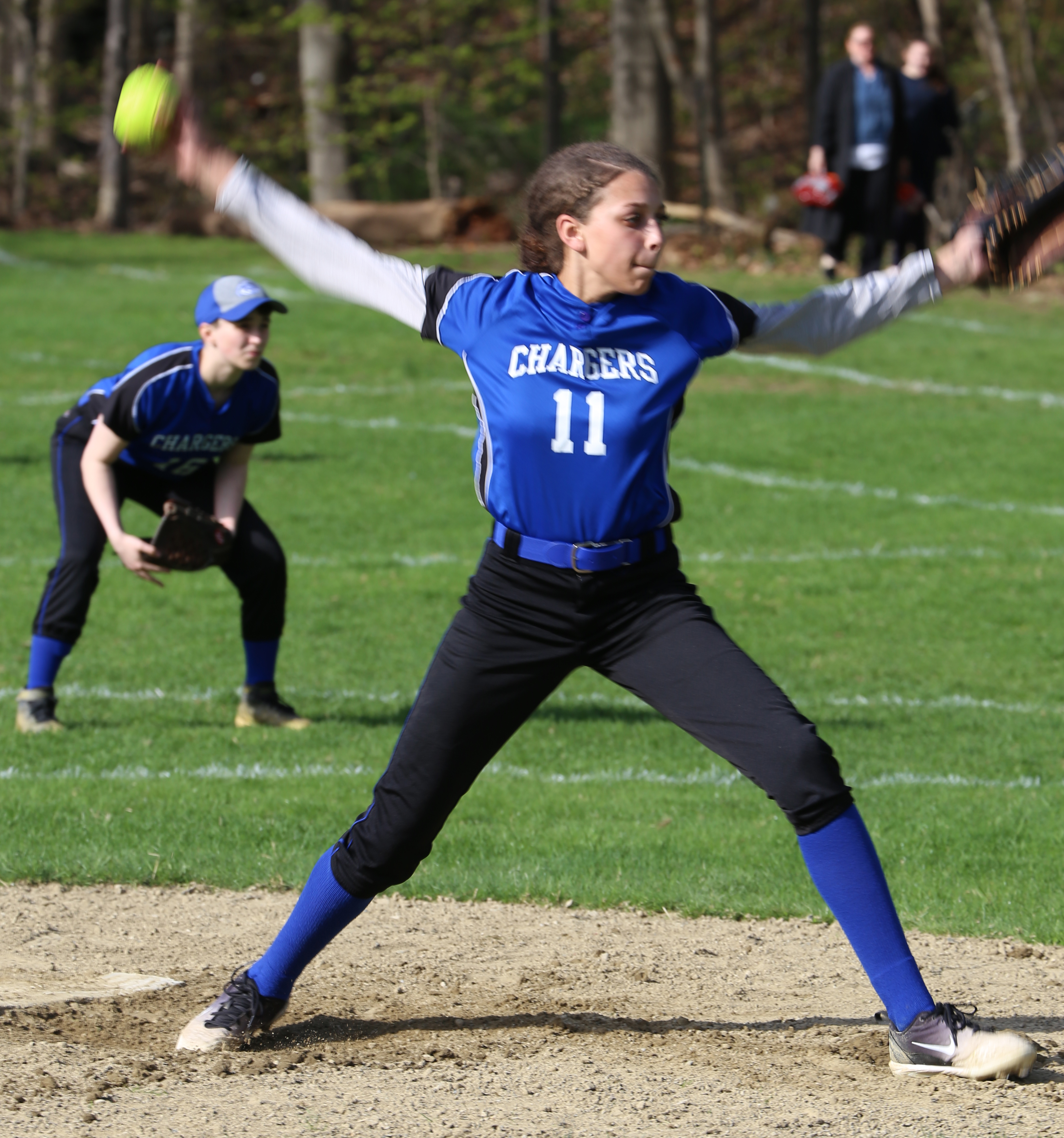 Photo by Runqi Z. '20
The Chargers scored 228 runs, with nine different athletes finishing the season with batting averages over .370. Leila C. '21 led the way, batting .795. Makayla M. '20 tallied 109 strike-outs, pitching all 12 games for the Chargers. The Chargers finished the season with an overall record of 12-0, a first in CH-CH history. Not to mention, they took home the Independent Girls Conference Championship title for the second consecutive year!
Dedication and a focus on skill development have been the key to the softball team's success. Coach Jacquie MacDonald reflects that "at almost every practice you could expect to see someone staying late, taking batting practice or working on her fielding. Our players love competing and working on their games, and it's great when this type of attitude lines up with a championship season. When talent, dedication, and team chemistry coalesce in this way, it can lead to something pretty special, and for us, this meant an undefeated season."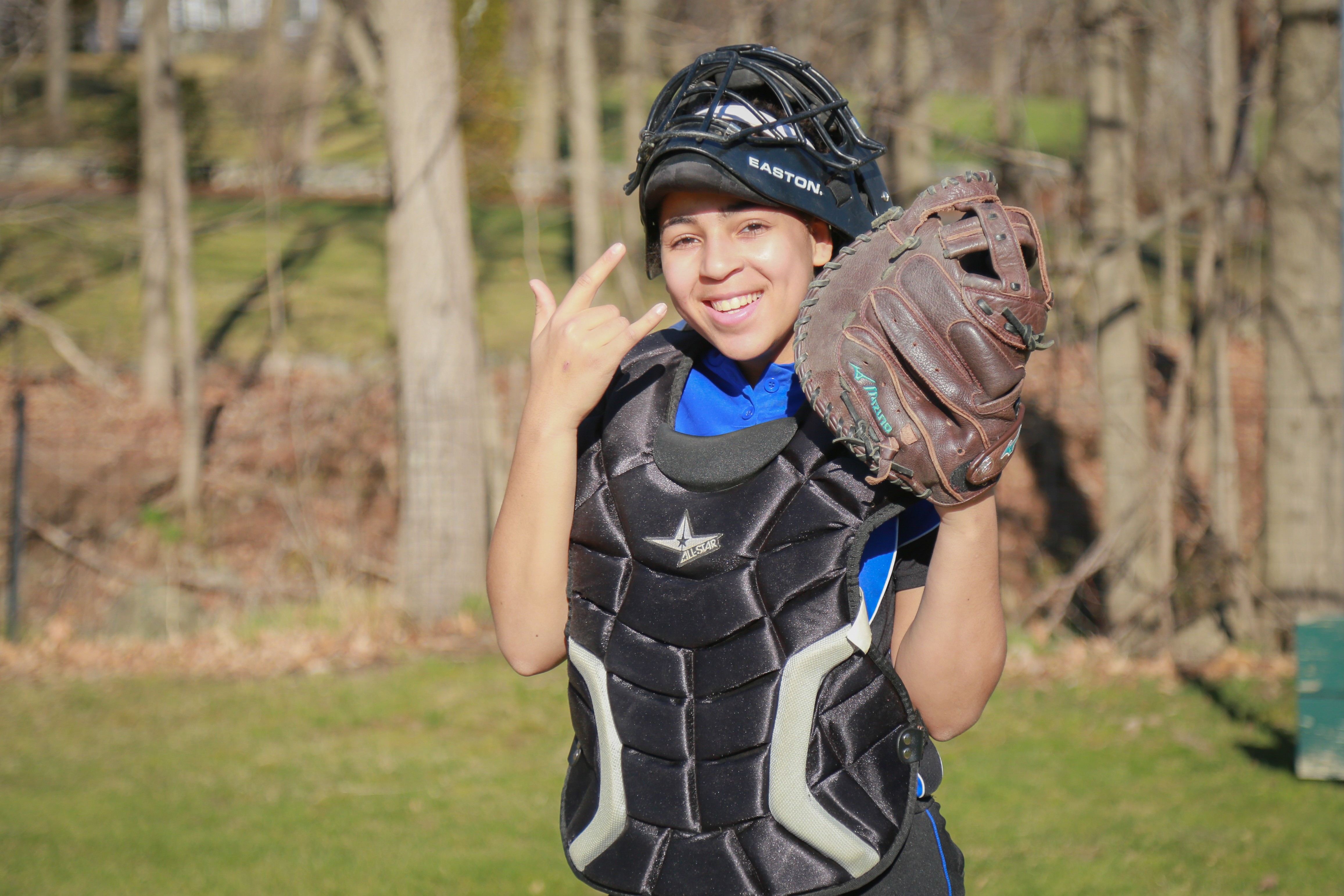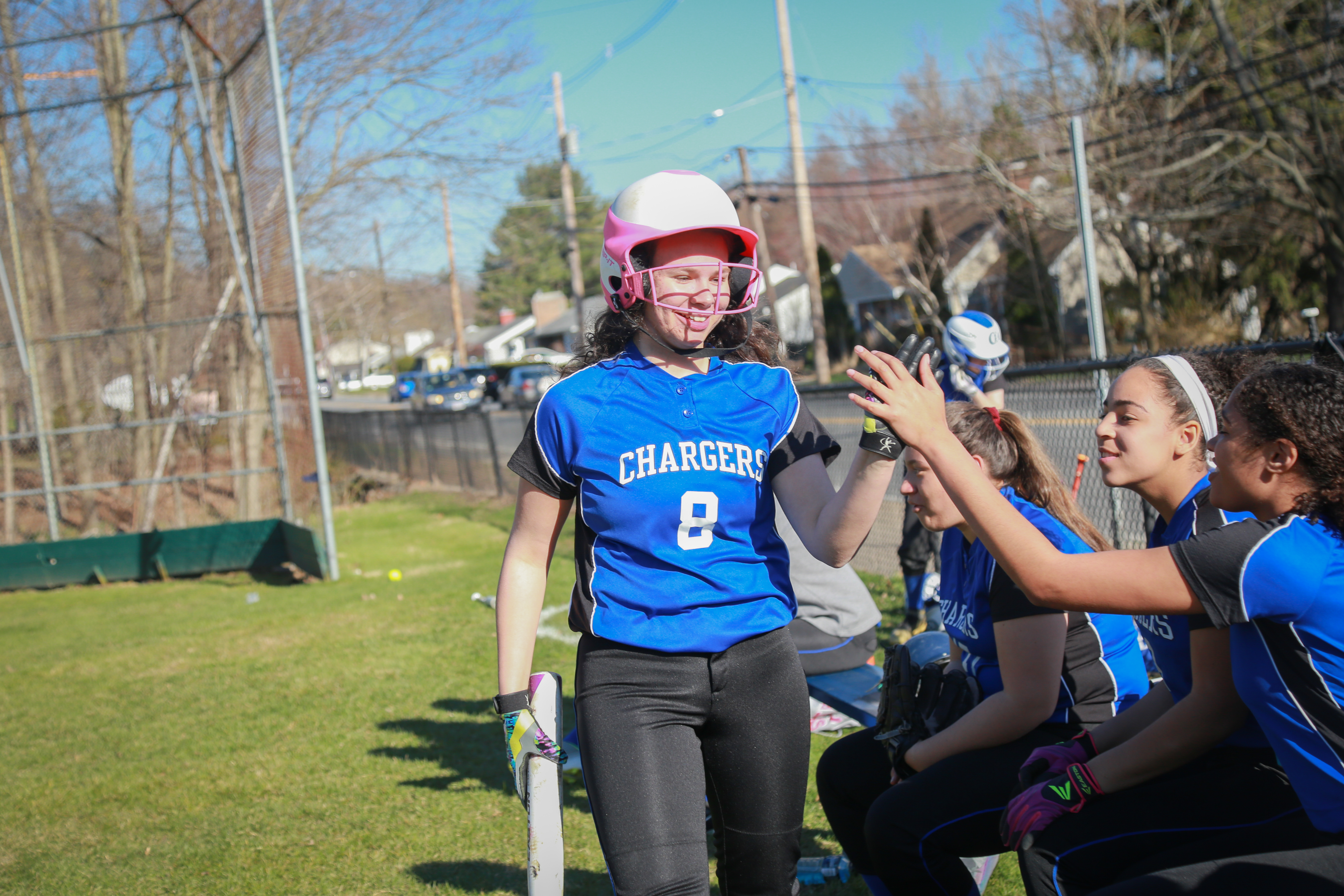 The Chargers four-year graduating seniors, Emma M. '19 and Kathleen C. '19 will be missed but Coach MacDonald "hopes that watching these seniors… has inspired some of our younger players to keep working at it. Our seniors have grown in their skills every year they have played for us, and they have shown their teammates that dedication pays off!"
Chapel Hill-Chauncy Hall School is located in Waltham, MA. Learn more about athletics at CH-CH.