Starting a new school year is a time full of emotions for students as well as parents and guardians. CH-CH recently assembled a group of experts that included a teacher, a physician and a Licensed Mental Health Counselor to give you tips to help your student feel comfortable and confident at this important time.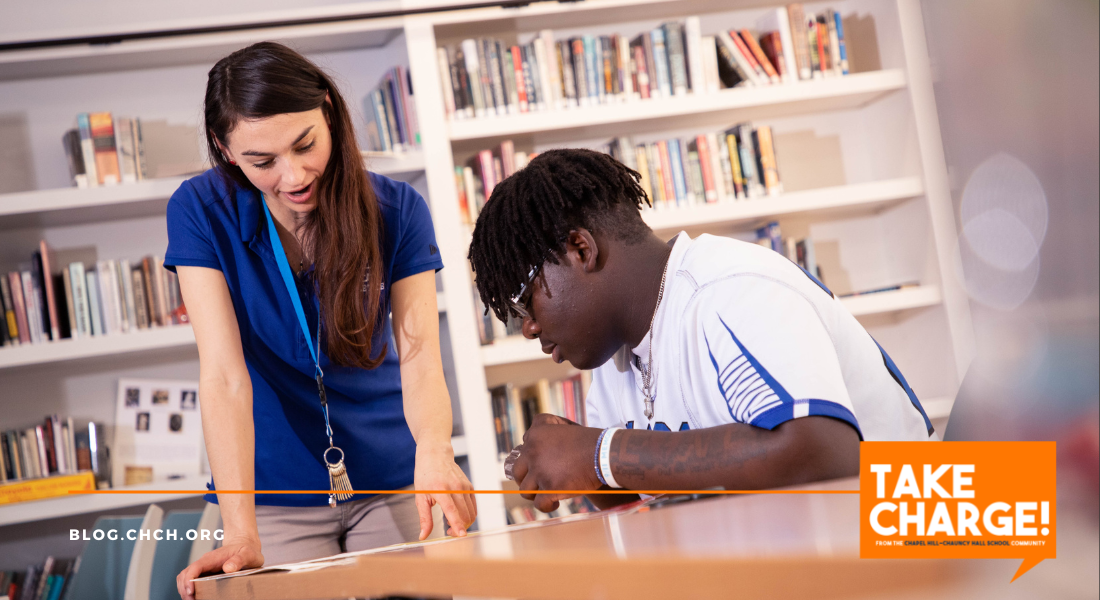 #1: Balance Your Conversation
If your child is nervous about the start of the school year, it can be hard to talk with them about those nerves. If they are listing off anxieties, validate them but balance the conversation by having them think about something positive. This exercise will help take your child's mind off of stressors and help them identify what they are looking forward to in the new school year.

#2: Routine, Routine, Routine
Routine is essential for children and adolescents to thrive and be successful. While summertime is an often needed change from the regular rhythm of the year, it is not accompanied with a lot of routine. As parents and guardians, make sure to structure and provide this routine for your child. Parents and guardians should be helping their child get from where they are now to where they need to be by the start of the new school year. One step is to have your child start waking up and going to bed at times that are close to what they will be doing during the school year to form healthy habits.

#3: Teach, Don't Always Solve
As a parent or guardian it can be challenging to resist the urge to problem solve for your child. When your child is sharing information with you, listen before giving your solution. Then share tools your child can use to help them problem-solve instead of just sharing your solution. Your child will become more independent and confident by learning and engaging these tools on their own terms. While it can be uncomfortable to watch your child struggle to work through challenges, they will come out stronger when they learn to do it themselves.

#4: Modeling Behavior
If your child is nervous about the start of the school year, normalize it! One way to normalize feeling nervous is to model those feelings yourself through a conversation. Maybe you are apprehensive about the start of the school year or another life change, so discuss it within earshot of your child. Acknowledge that these times can be both exciting and worrying which is totally normal. This will help your student understand how these conversations can go and how they can voice their feelings.


In preparation for the new CH-CH Middle School opening for 8th grade in Fall 2024, Kelly Walsh, the Head of Middle School, hosted a webinar focused on getting back to the school routine.

The three highlighted speakers were:
Neil Hagen, LMHC, CH-CH's new Director of Health and Wellness
Ellen Geminiani, MD, Physician, Sports Medicine Division, Children's Hospital Boston; Assistant Professor, Harvard Medical School
Kasey American Horse, 9th Grade Class Dean and History Teacher at CH-CH
The webinar touched on topics from the importance of exercise to sibling competition. From the webinar, we compiled the top four tips for parents and guardians as your child is gearing up for a new school year.

To see the full Getting Back Into the School Routine webinar, click here.