Starting at a new school can bring up a mix of emotions for students and they may feel overwhelmed by the change. CH-CH recently assembled a group of experts that included a teacher, a physician and a Licensed Mental Health Counselor to give you four tips as a student starting at a new school this school year.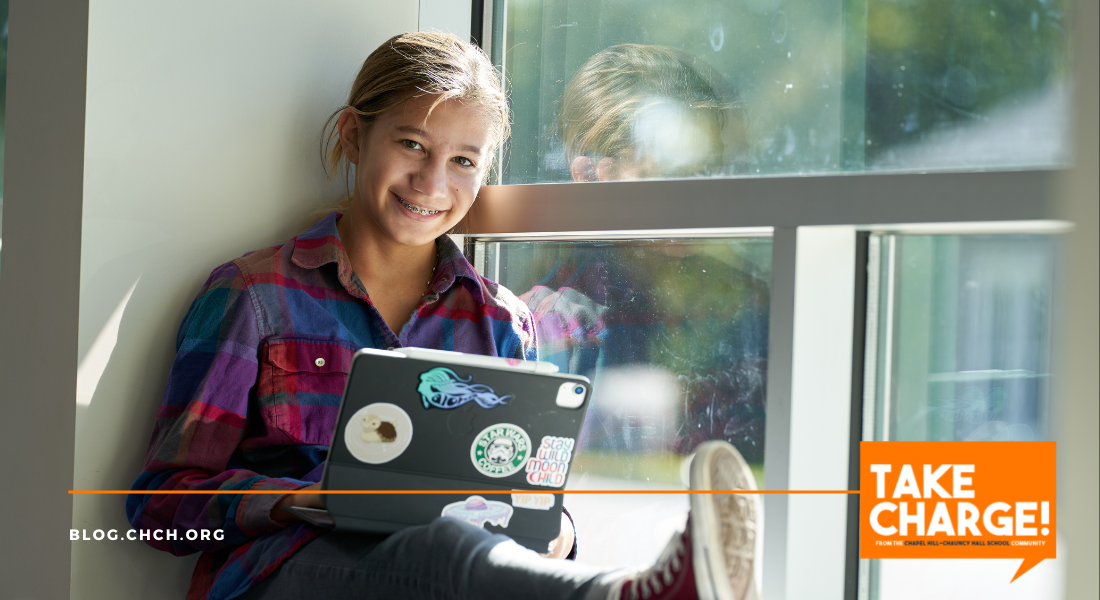 #1: Get Involved
When you are starting at a new school, getting involved in your school community can help you feel comfortable. Many schools have club fairs or activity sign ups at the beginning of the year with a variety of ways to become involved. Student leadership and student government is a way to be involved while also making your school a better place. Volunteering gives you a chance to help your broader school community and learn about local organizations. Joining a team sport allows you to meet new people, work together, and enjoy some movement. These activity sign ups are a great chance to start something new, it's never too late to learn a new skill!


#2: Meet New People
If you have the opportunity, meeting teachers and peers early can help ease any nerves. This way you know people when you start the year and can put faces to the names on a schedule or class list. It can also be helpful to walk through your schedule and visit classrooms that are new to you so you have a better sense of where you will be going. These steps will help the unfamiliar become familiar when you are going through your first few days at a new school.


#3: Stay Active
Exercise is incredibly important to keep both your mind and body active. Making time to move and exercise during the day can be tricky, but get into the habit of moving in a way that is beneficial to you. Movement can be a walk, a swim, a run, a bike ride, a group exercise class or anything else that gets your heart rate up and that you will do consistently. While 60 minutes of movement a day is recommended by the CDC, don't overdo it, so you can avoid injury.


#4: Remember That Everybody Gets Nervous
During the start of a new year at an unfamiliar school you may be focused on yourself and what you have to do to prepare. Remember that you aren't alone and your peers and teachers are also experiencing a range of emotions during the start of the school year. Starting at a new school can be a stressful and exciting time for everybody, no matter how many times you have been through it. A new school as a third grade student is completely different from a new school as an 11th grader, so remember that being nervous is completely normal.

In preparation for the new CH-CH Middle School opening for 8th grade in Fall 2024, Kelly Walsh, the Head of Middle School, hosted a webinar focused on getting back to the school routine.

The three highlighted speakers were:
Neil Hagen, LMHC, CH-CH's new Director of Health and Wellness
Ellen Geminiani, MD, Physician, Sports Medicine Division, Children's Hospital Boston; Assistant Professor, Harvard Medical School
Kasey American Horse, 9th Grade Class Dean and History Teacher at CH-CH

The webinar touched on topics for both students and parents as they prepare for starting at a new school or beginning a new school year. From the webinar, we compiled these four tips for students starting at a new school this year.

To see the full Getting Back Into the School Routine webinar, click here.