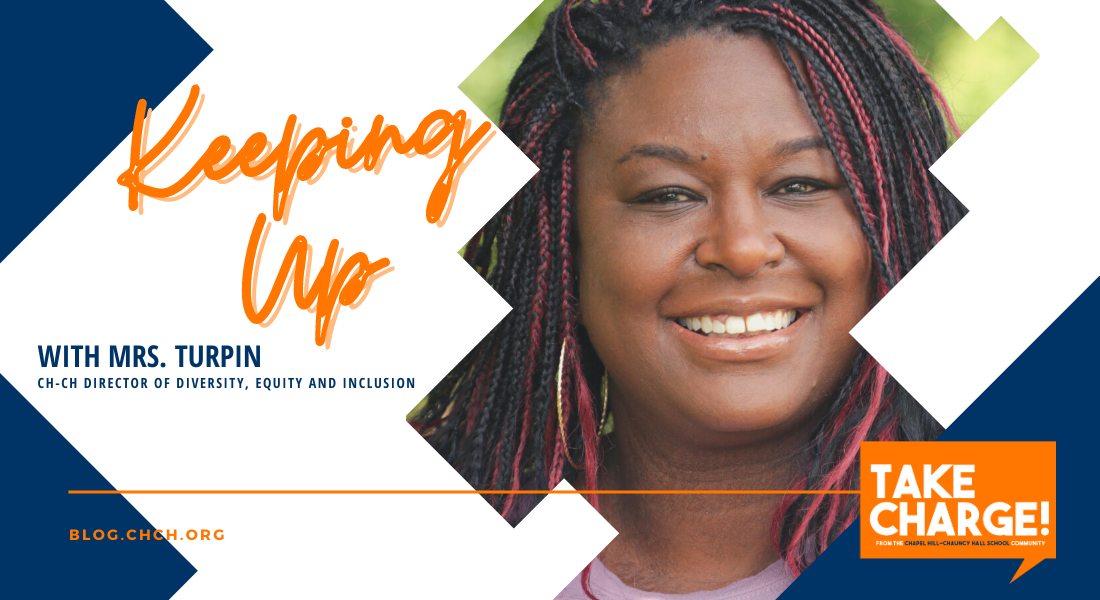 Here we are in the middle of another beautiful fall in New England. Foggy mornings open to sunny picturesque landscapes of orange, maroon and yellow. The air is crisp and you can feel the change in the air and see the days are a bit darker. It is the season of harvest, of ghost stories, tales of suspense and horror that leave us questioning the events that unfold.
It seems that this year is its own ghost story. Many of us have questioned what our own eyes have seen, disbelieved the whispers we've heard, and have felt the ominous feeling of being unwelcome. I've wondered what Audre Lorde/Stephen King mashup novel am I living in at many times this year. Every day, we are bombarded with news that goes against everything we want to stand for.
This weekend we helped to change the narrative and celebrated Indigenous Peoples' Day. We recognize the inhabited land and communities that were here originally and then systematically moved and massacred by multiple groups. We owe it to ourselves to learn their stories, to hear their voices, and to acknowledge whose land we are really on.
As I think more about what this day and other days we set aside to honor others, should be about, I've become more aware that it is not about who they were and what they did, it is about what they stood for. The idea of legacy and what we bring to spaces and leave behind. I think about the Blackfoot Nation's belief of how we maintain a lasting memory, leaving a lasting legacy that is bigger than us. Legacy can mean so much because it relies on so many things. How you are seen? How do you impact others' lives, and how will they then impact others? One way I am hoping to continue our Legacy at CH-CH and to engage the community in philanthropy is hosting a "Community Fridge". A way for our community to give back throughout the year, trendy fridges are popping up all over Boston and New York. We hope to help people in need to have and gain more access to food, given that shelters and food pantries struggle to maintain resources as people need more due to pandemic-related circumstances.
This year and for our future I want us and others to see CH-CH as the light in dark times, as the light when paths seemed dark and unconquerable for as Albus Dumbeldore stated:
"Happiness can be found in the darkest of times, when one only remembers to turn on the light."
Nikki Turpin is the Director of Diversity, Equity and Inclusion at Chapel Hill-Chauncy Hall School located in Waltham, MA. Learn more about DEI, Anti-Racism, and Equity Initiatives at CH-CH.