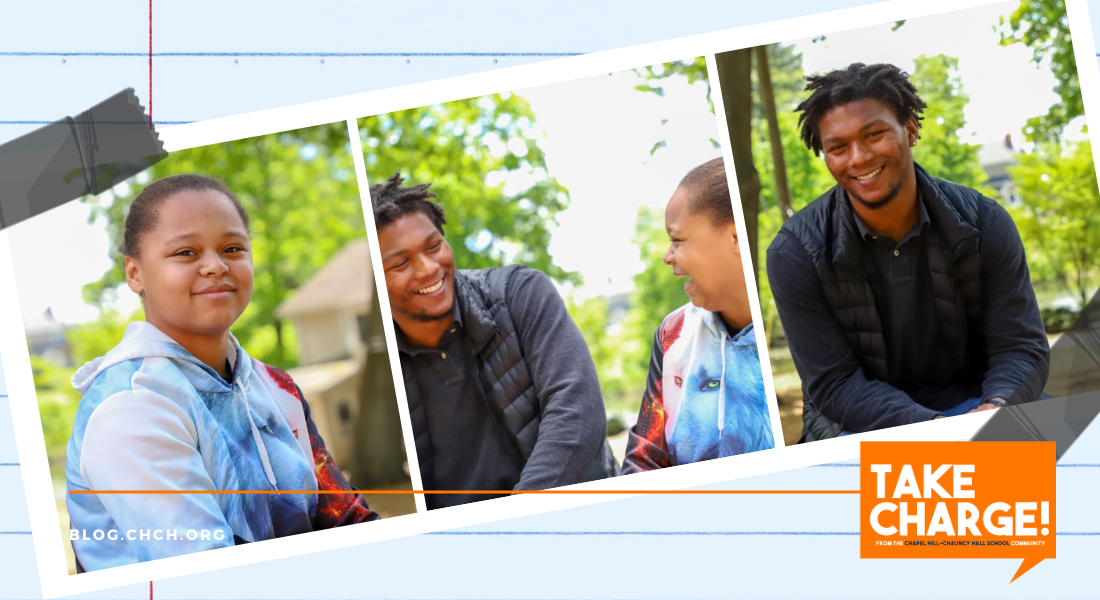 Being a newcomer can elicit a wide range of emotions. As I reflect back on my year, I can think of no better way to express my feelings and commemorate my journey than through poetry. I asked one of my Skills and Academic Support (SAS) students, Dallas R. '21, who was also new last year, to join me by writing her own piece.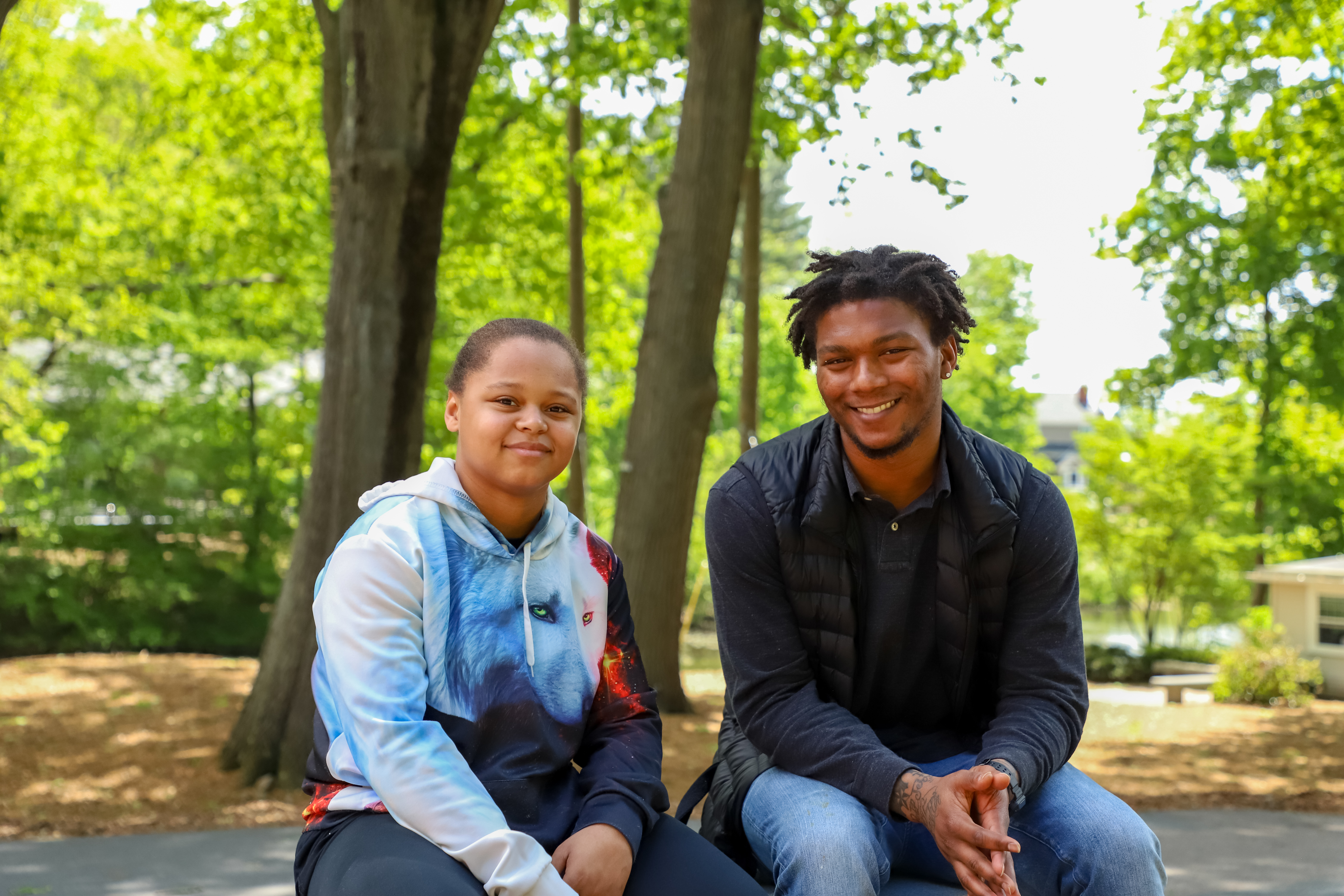 Purpose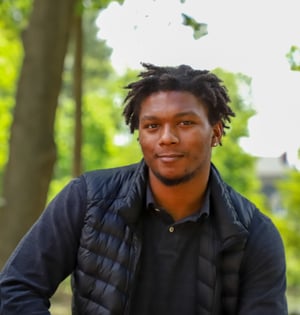 Skills and Academic Support Teacher
My first day, was my last breath
An exhale of exuberance, intellect, and experience.
I've been here before, but everything and everyone
Is new to me.
New faces remind me of familiar places
A collection of cultures
An array of ambitions
A kaleidoscope of shared hope
An awakening of the diversity of dreams and dreamers
Being and becoming actualized.
I am the recipient of education rested on reciprocity
Each one, teach one..mind body and soul
How students learn.
I have learned that
Fashion, language, art, music, and food
Are the five senses of self-identity
As an educator, I am the curator and cultivator
Of cultural potential
The operator of the roller coaster that is high school
Ups and downs of friendships
The smiles and frowns
Twists and turns that lead to self-discovery
Life lessons learned.
My first year has been a life lived in retrospect
Retracing the steps of my own educational journey
That ultimately Led me to You.
Fresh New Eyes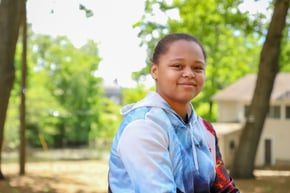 By Dallas R.
Class of 2021
Scared,
I walked onto campus not knowing if I would fit in
Friends, I had few going into this
I had been the new student many times
But still was I scared
Community,
I had never felt such a warm and welcoming community
Reminded me of home
Reminding me of the warm embrace of a mother
Soothing
Kindness,
Never have I seen a school give back like this
Students taking time out of their day to help others
Warmth emanating from every corner of the campus
Only word I know how to describe it is FAMILY
Daily life,
Breakfast with the students, teachers, faculty and their families
Classes with teachers that make you feel important
Lunch with friends and teachers
After school a family of its own
Theater
I have never felt so welcome
A space that accepts me for who I am without question
Like the rest of the school emanating warmth and love
The ability to just let go at the end of the day and do something I
love
Amazed
Never have I seen boarding students and day students
so
close
It is hard to tell who lives at school and who doesn't
Everyone is treated the same, celebrated for their
differences
Peace
Michael Streeter is a Skills and Academic Support (SAS) Teacher at Chapel Hill-Chauncy Hall School in Waltham, MA. Learn more about the SAS curriculum, student life, and caring community at CH-CH.