As I fly over the Arctic Circle en route to mainland China to visit our Chinese families and students, I think about how we at Chapel Hill-Chauncy Hall have re-imagined our approaches to connecting with our current and prospective Chinese families.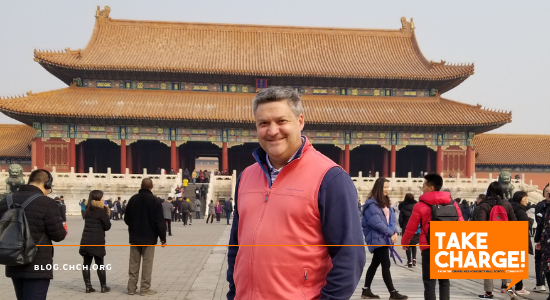 Today, 14% of the student body at our school comes from mainland China, and we are making every effort to welcome and support these members of our community. Many of these parents aren't able to visit us in Waltham, so I try to bring some of CH-CH to them.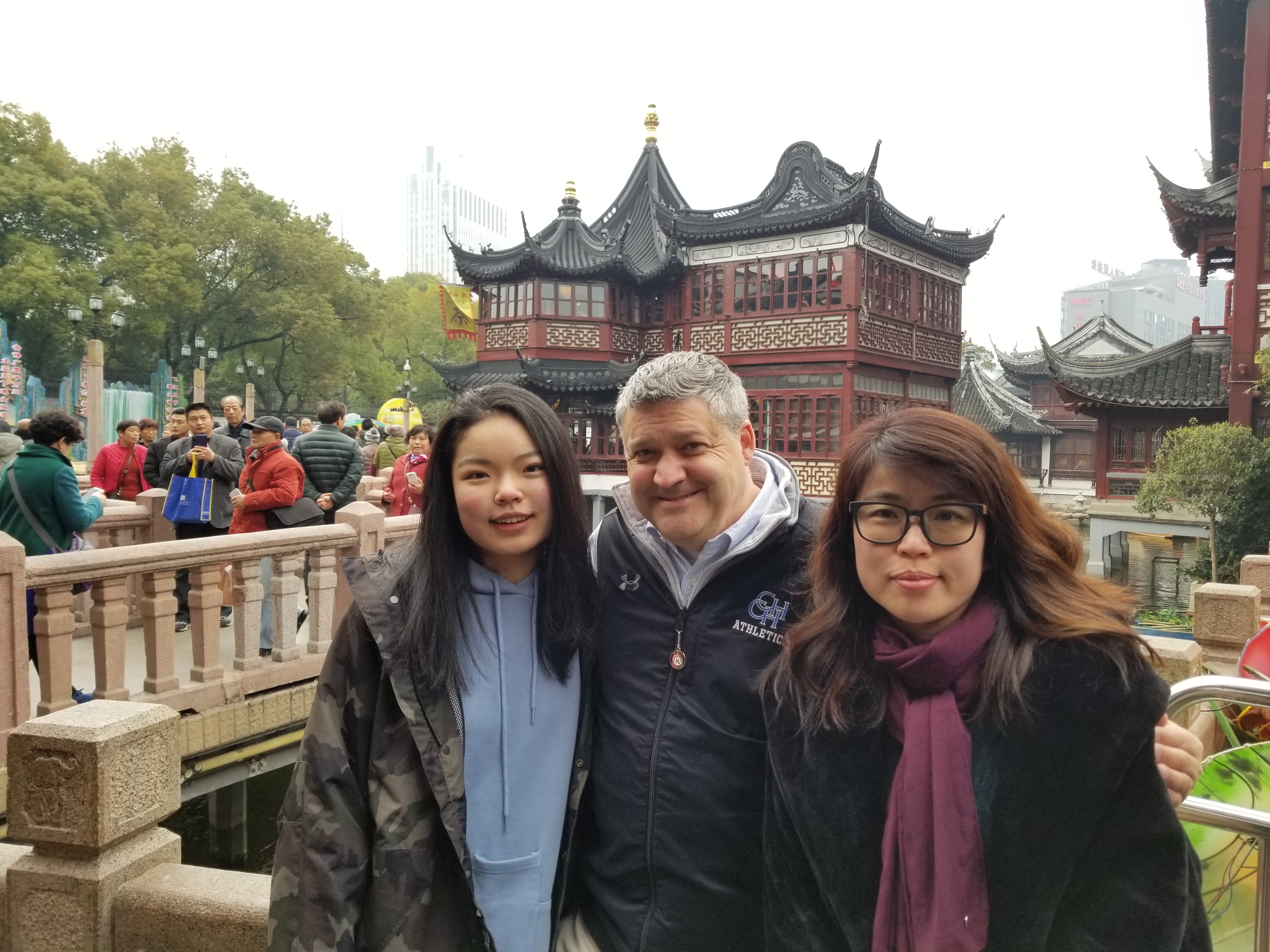 Over the last few years, I have traveled abroad to various cities in China, as well as other nations in East and Southeast Asia, to host "thank you" receptions and introductory meetings. We have strengthened our residential life culture, programs, and weekend activities, as well as developed a Mandarin world language program that connects campus language and culture. We have expanded opportunities across our curriculum to offer more advanced courses as English language proficiency becomes increasingly stronger for newly enrolled Chinese students.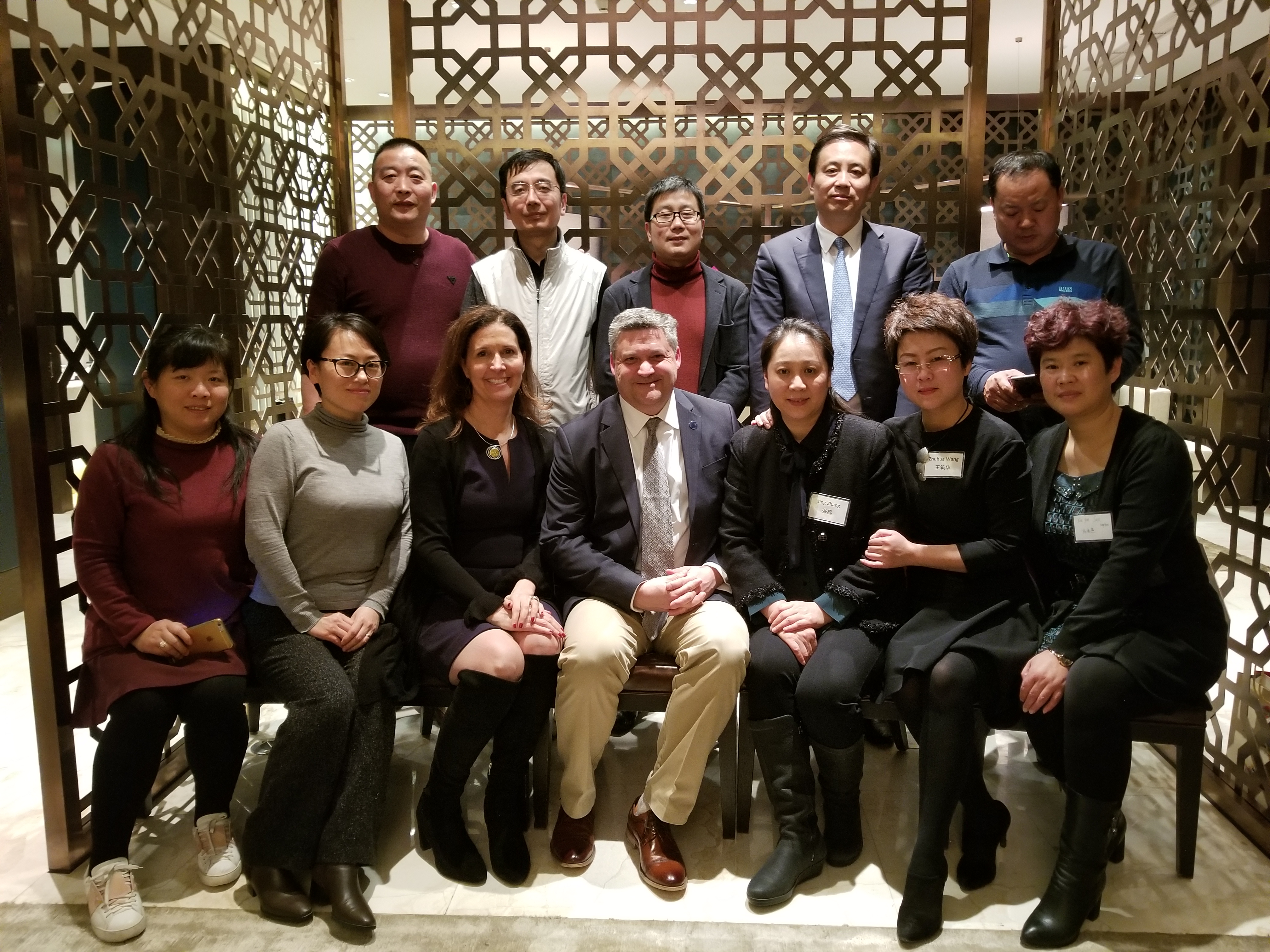 But there is one key differentiator that sets CH-CH apart in terms of cultivating our relationships with Chinese families, and that is the social media app WeChat. Leveraging WeChat continues to transform the manner in which we communicate and connect with our families from mainland China, a group that has limited internet and social media access to the western world. WeChat has become the connection vehicle to be employed in new, creative ways through the use of its powerful translation tool embedded within the app, as well as video-conferencing capabilities.
This year, we continue to engage our Chinese families in privately scheduled one-on-one early morning coffee meetings via WeChat's video-conferencing tool. Joining me in the Morgan Hall conference room are the Chinese student, our Mandarin teacher (as interpreter), the Director of College Counseling (for juniors and seniors), the Director of International Programs (for freshmen and sophomores), and our Chief Advancement Officer. We wish to demonstrate that we have a team of educators that know and care for our international students.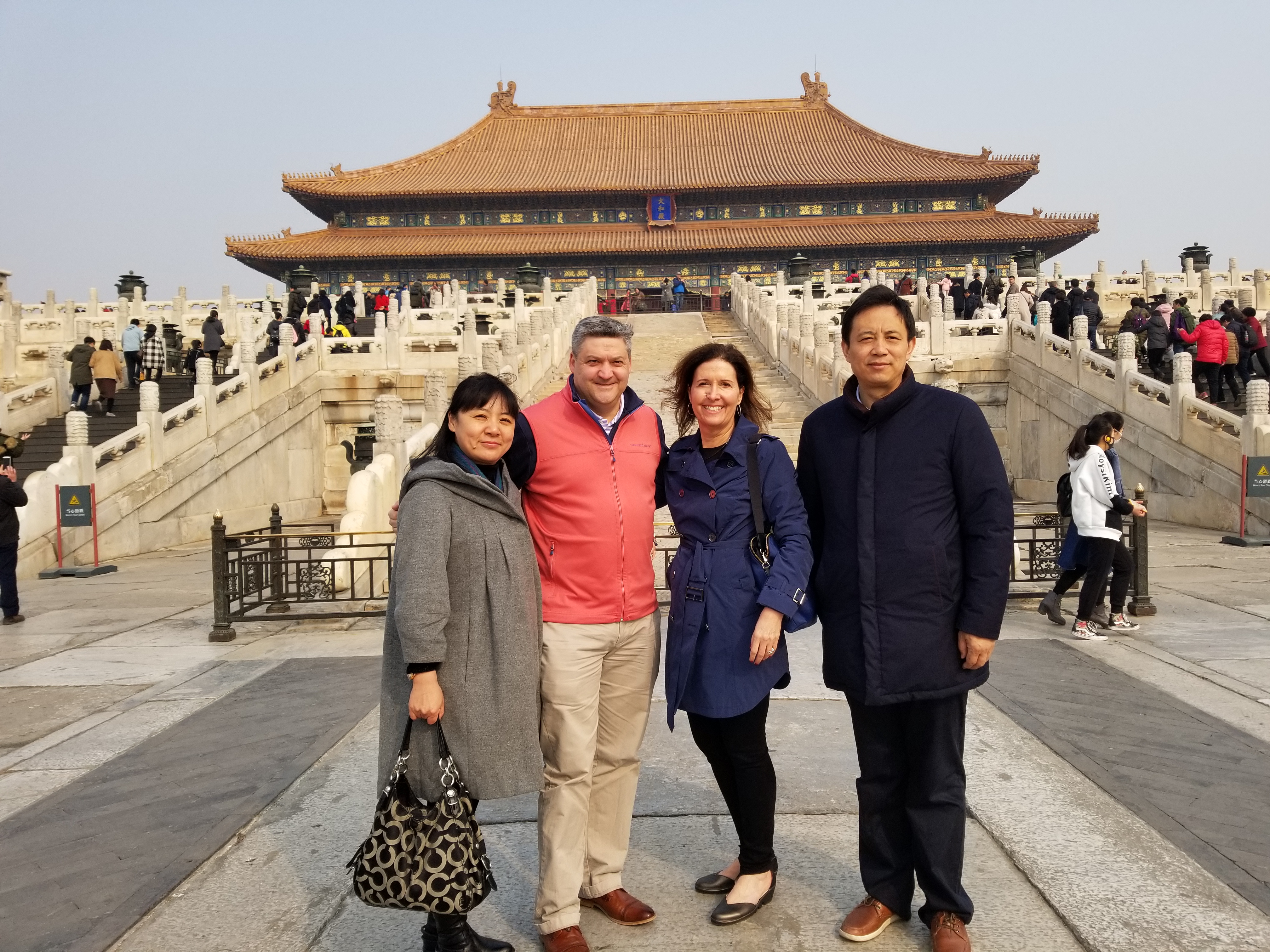 While intuitively the student would be at the center of the conversation, this is not often the case during our WeChat video-conference calls. The parents often have questions and concerns, particularly about the college application process in the U.S., and so we emphasize the need for all of us to put these international teenagers at the center of the conversation and of our thinking. WeChat enables us to bridge cultural gaps and connect with parents on a deeper level. We are able to connect across the globe to bring our students the education and support they deserve.
In a few hours, I will land in China, and I will continue to champion the importance of building relational trust with our international families. It can be hard work at times, but seeing the look on a mother's face as we discuss her child's success is worth every minute. Whether it's traveling overseas for in-person meetings, creating active WeChat discussion groups, or hosting early-morning college counseling video chats, we are creating meaningful ways to keep our families connected to the CH-CH community, even if they happen to be 8,000 miles away.
Dr. Lance Conrad, Ed.D. is the Head of School at Chapel Hill-Chauncy Hall School in Waltham, MA. Learn more about the leadership of CH-CH.