When students at Chapel Hill-Chauncy Hall School were given the freedom to create their own lesson plans for Diversity Day workshops, 16 individuals and groups came together to lead rich workshops designed to educate our community on a wide range of topics.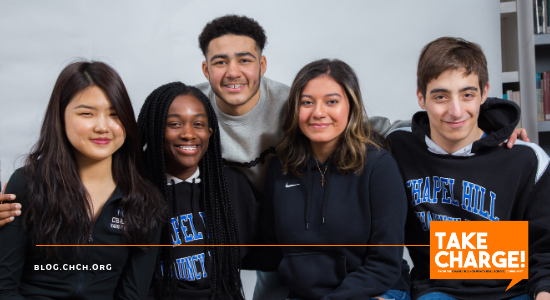 With boarding and day students matriculating from around the world, CH-CH has a great diversity of race, culture, and identity. To celebrate this diversity, faculty, staff, and students participate in Diversity Day, which hosts student-led workshops. Workshops are completely student-designed, providing educational and informative insight on topics of their choosing.
This year, many of the student-led workshops focused on the topic of socio-political issues, provoking discussions of race, power structures, privilege, and gender/sexuality. This was an opportunity for students to display leadership and empathy as they welcomed all students and teachers to take an active part in their discussions and lessons.


The lineup of student-led workshops is a clear look at the important issues facing teenagers today. Workshops included:
"#MeToo Movement Moment", led by Michaela G. '19, discussed the origins of the #MeToo movement and how it has changed society in recent months.
Hannah G. '20 led the "Surviving in a World Without Sound" workshop, where participants learned about the richness of deaf culture and how the hearing community can help someone who is deaf and/or hard of hearing.
"The Good, The Bad, and The Ugly: Healthy Relationships", led by Stephanie E. '21, Sophia B. '21, and Leila C. '21, discussed the characteristics of healthy vs. abusive relationships and gave participants strategies to identify toxic vs. respectful relationships.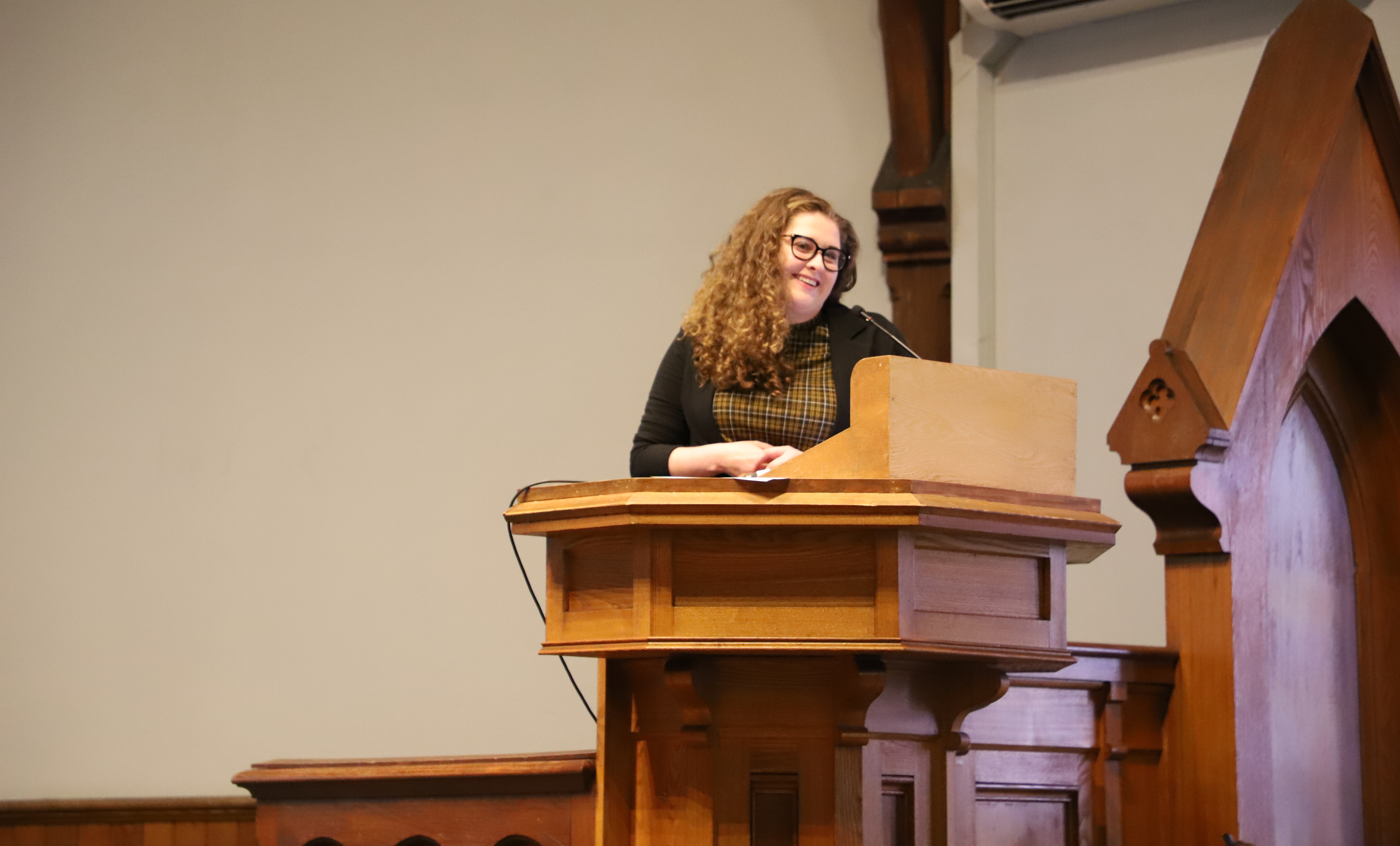 Planned Parenthood Advocacy Coordinator, Kate Gannon.
The Chapel Hill-Chauncy Hall National Honor Society Chapter hosted Planned Parenthood Advocacy Coordinator Kate Gannon. Kate gave a presentation to attendees on the mission of Planned Parenthood, what they work to achieve, and the process of creating legislation to benefit women nationwide.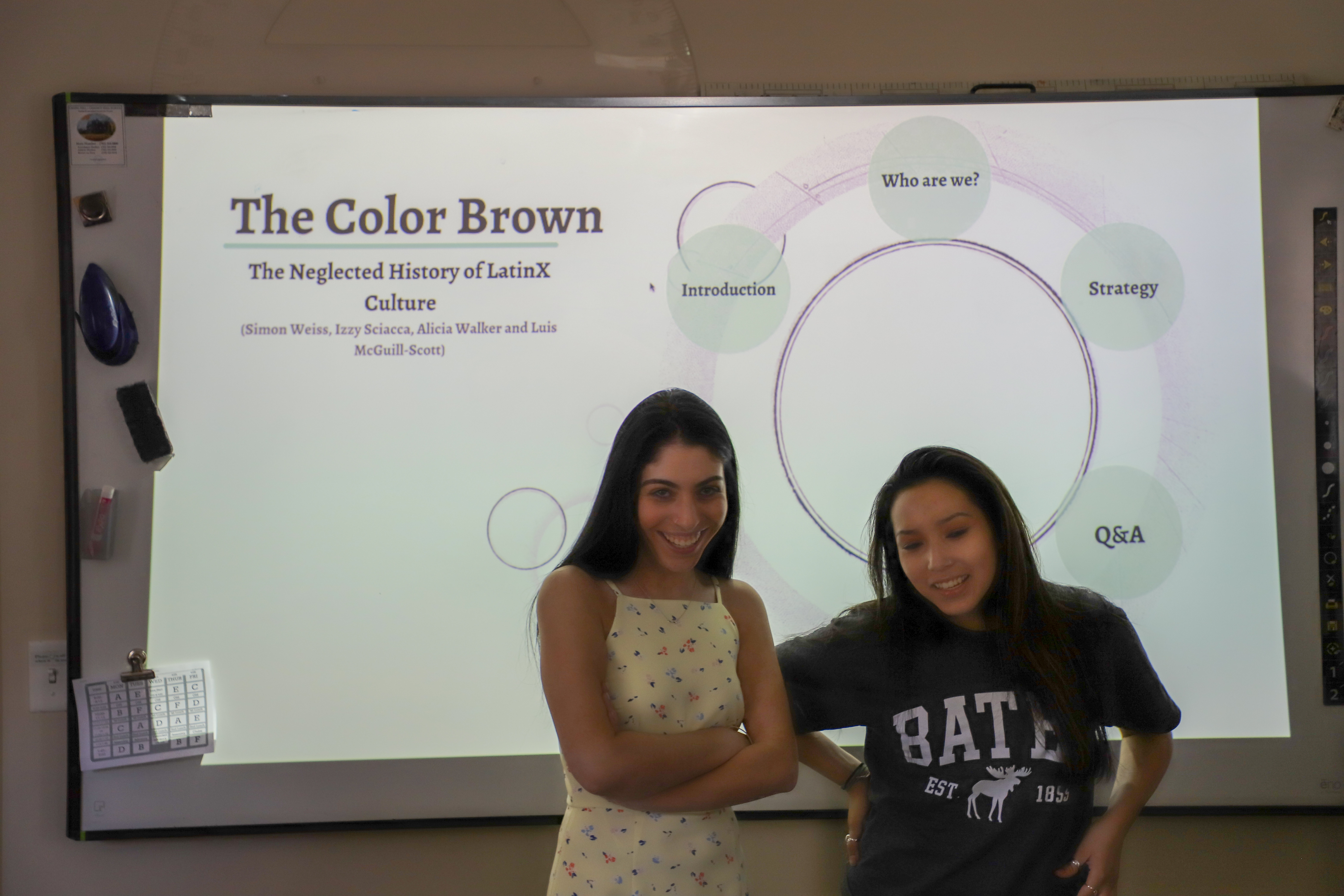 Izzy S. '19 and Alicia W. '20
Alicia W. '20, Izzy S. '19, Simon W. '20, and Luis M. '20 discussed issues regarding Latinx history and culture in their workshop, "The Color Brown: The Neglected History of Latinx Culture". Topics included how the construction of a black and white racial society has neglected Latinx peoples' roles in the past, present, and future.
"Overcoming Transgenerational Trauma", led by Sidney D. '21 and Denisa L. '20, explored how one can grow as an empathic person and move forward from past generations' close-minded ideals, familial anxieties, and cultural history.
Nia W. '20 and Jemima J. '21 discussed the recent strides taken by beauty brands to be more inclusive with their product and what still needs to be done in order to cater to all shades of beauty in their workshop, "The Fenty Beauty Era".
"Apartheid: Divided We Stand", led by Aydin S. '20, provided an overview of the former Apartheid government in South Africa. Attendees learned about why Apartheid was established, and what changes lead to its repeal.
Ozmara G. '22 took over the Beaver Gymnasium where she physically depicted how everyone starts at a different position in life, either ahead or behind the starting line, as part of her workshop, "Check Your Privilege".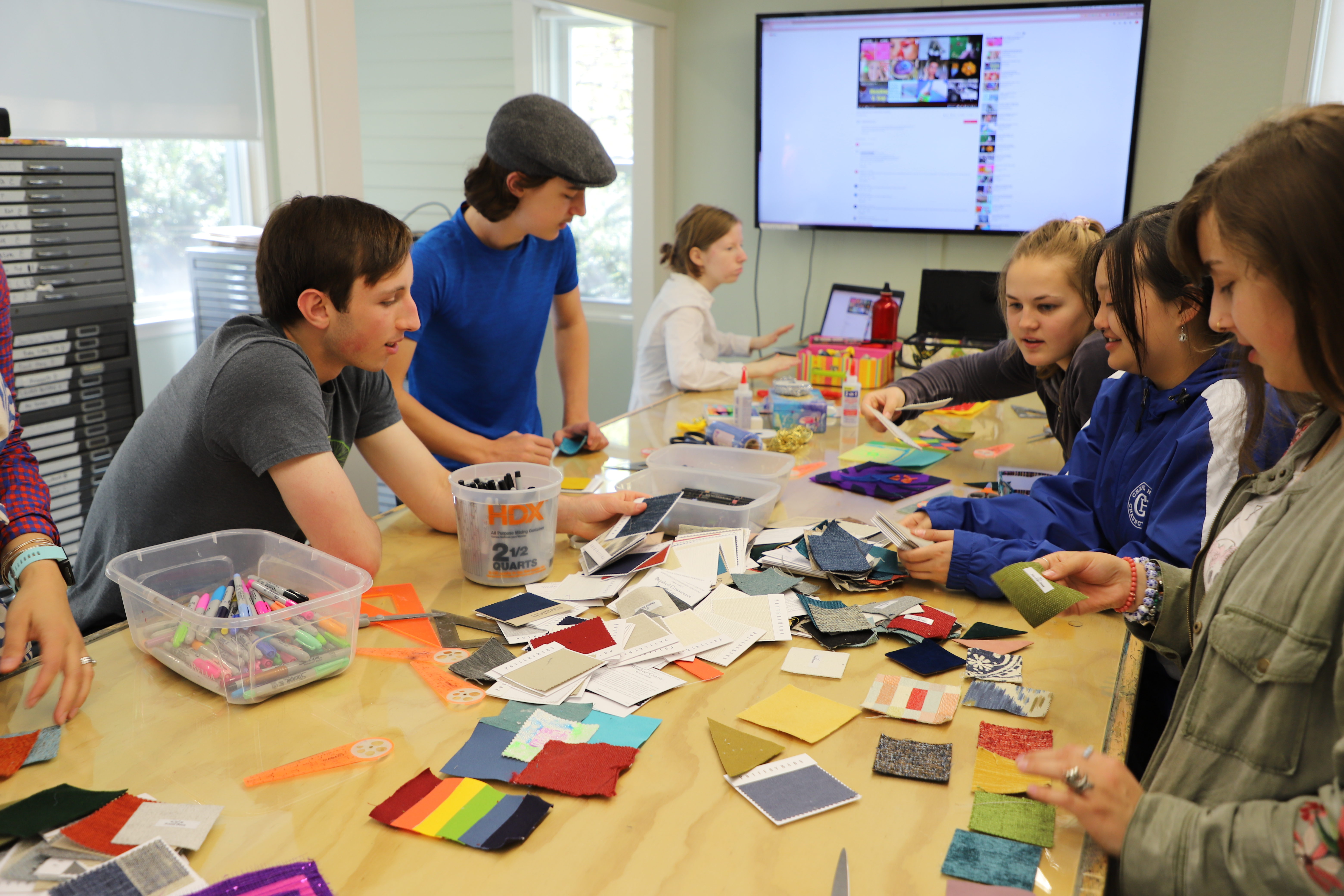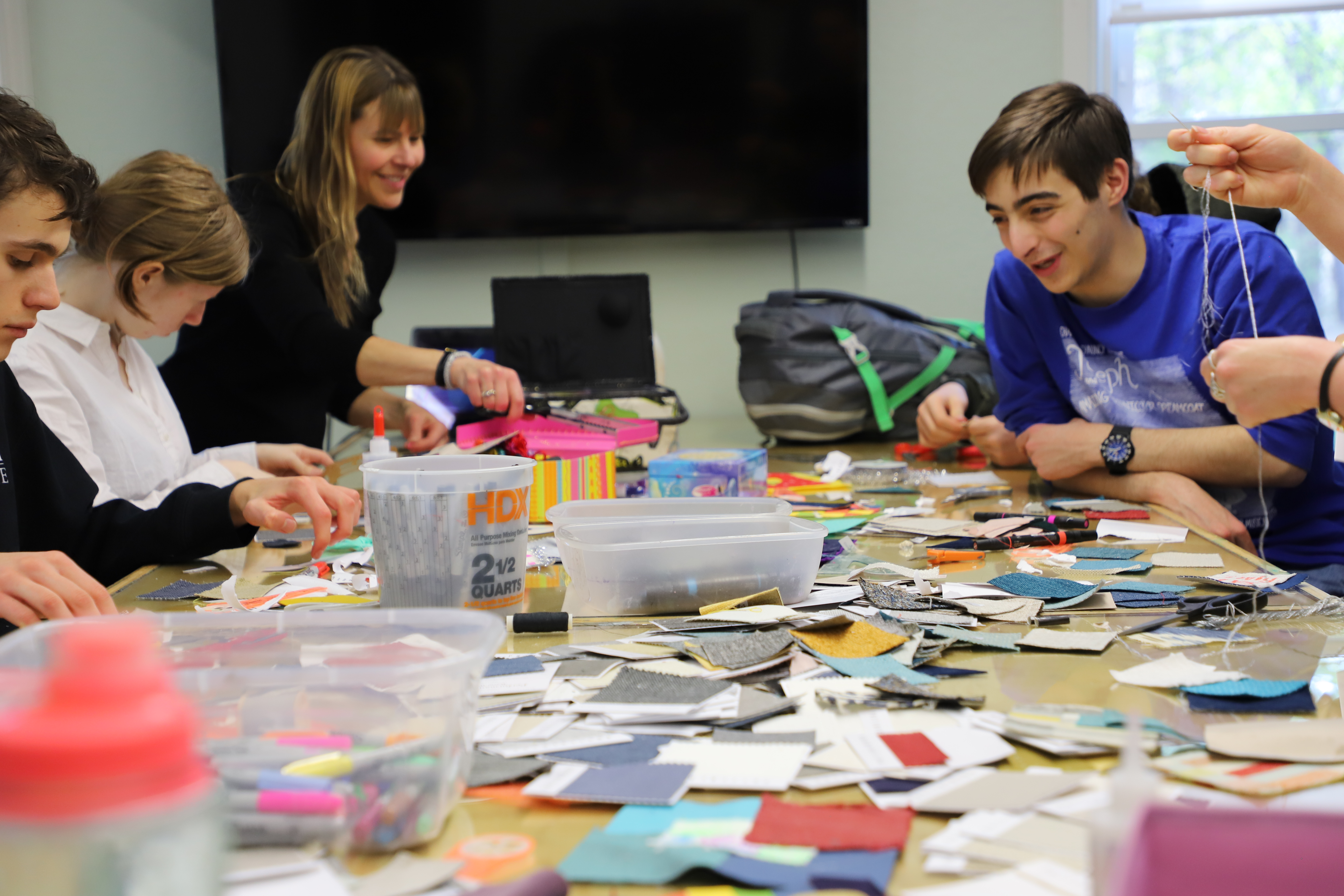 "eQUILTity" Workshop
Emma J. '19 and Bennett H. '22 both hosted workshops focusing on LGBTQ and gender equality. Emma's "eQUILTity" provided as a conversation about issues relating to the Queer Community, as well as an art activity where attendees created quilt squares in celebration of their gender/sexuality. Bennett's "Gender and Sexuality 101" workshop provided an introduction to gender, sexuality, and the correlation between the two.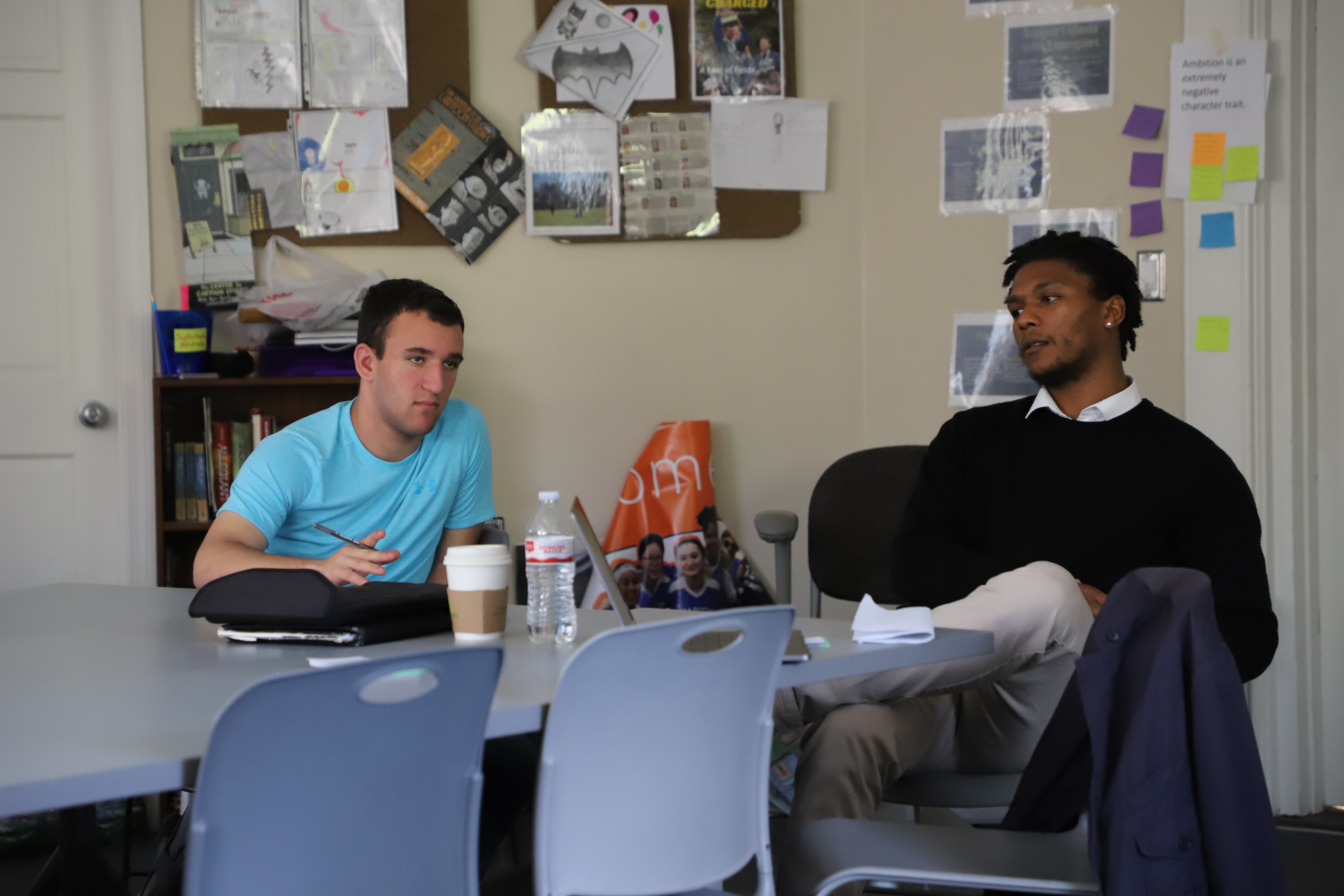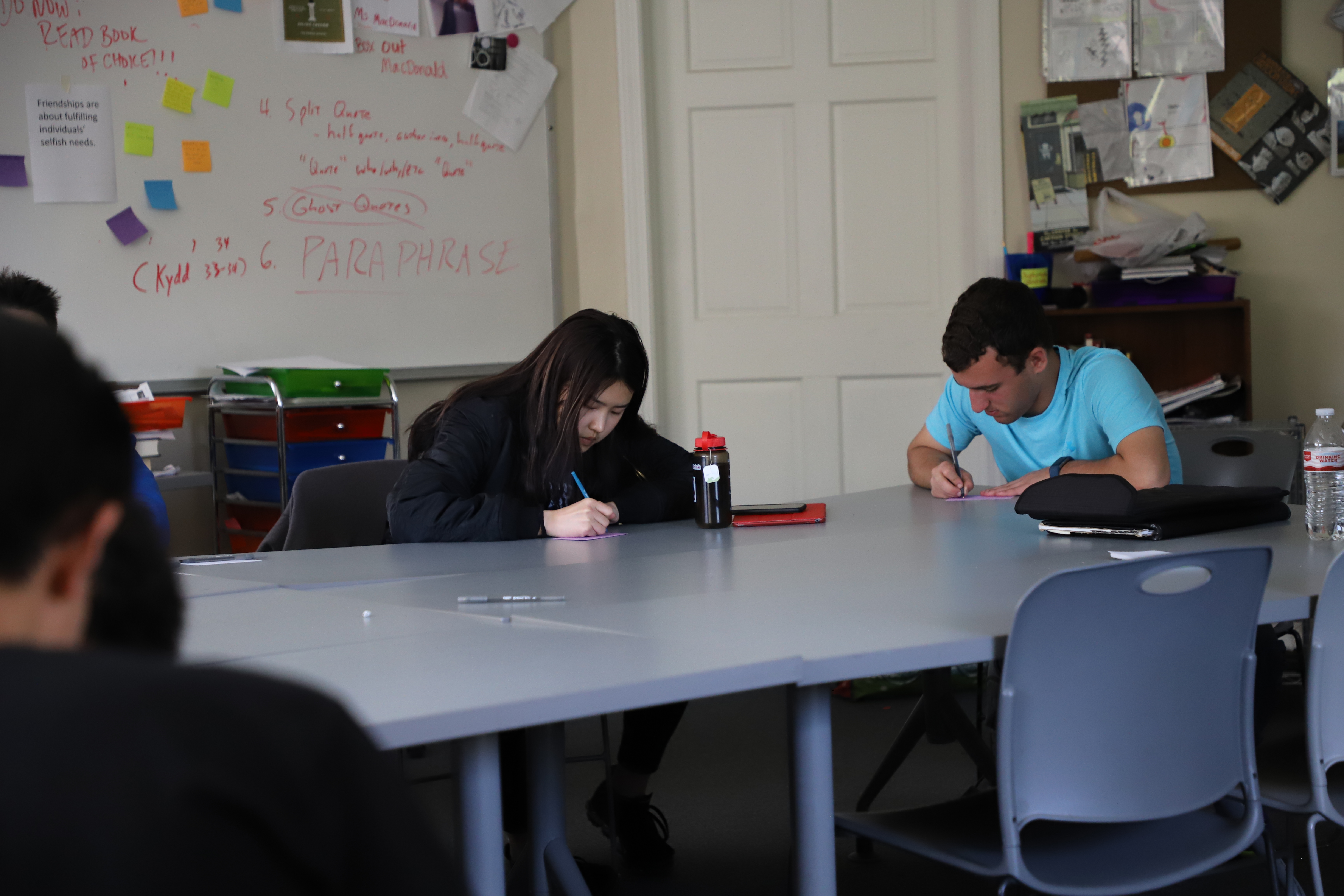 Students Constructing Poetry in Michael Streeter's "Finding Your Voice" workshop.
"Finding Your Voice" allowed faculty and students to participate in spoken word, a free verse workshop in which each had the opportunity to learn more about each other through poetry.
Numerous members of the senior class utilized Diversity Day as an opportunity to share their senior presentations and capstone projects with the CH-CH community in the form of a workshop.
Specifically, Jordyn K. '19 taught participants the meaning of becoming a leader in the roles and positions they hold in a community during her senior presentation workshop. Syd B. '19 explored poetry as a means of self-expression and identity. Mika S. '19 introduced participants to a new approach to managing anxiety, depression, and OCD. While India C. '19 and Taylor M. '19 took in-depth looks into the meaning of gratefulness and life thus far, respectively. Jillian B. '19's workshop provided as her senior capstone project and explored the issue of stigmatizing women's health, the underserved, ways to help.
"This year's student-led Diversity Day sessions were truly inspired and inspiring," said CH-CH Head of School, Lance Conrad, Ed.D. "Special thanks to math teacher Karen Sokolow for organizing the myriad workshops, as well as our excellent student leaders. We continue to focus on nurturing a kind, empathetic community."
Chapel Hill-Chauncy Hall is a coeducational day and boarding school located in Waltham, MA. Learn more about student life at CH-CH.