Last fall proved to be the season of champions at Chapel Hill-Chauncy Hall School. The Varsity Volleyball and Cross Country teams both clenched league championships for the first time in school history.
The bar was set high going into the 2018 fall athletic season, with Chargers ready to defend their titles as reigning champions.
This fall was no different for CH-CH athletics. For the second consecutive year, the Varsity Volleyball team took home the Independent Girls Conference Championship trophy while the Boys' Cross Country team secured 1st Place in the Massachusetts Bay Independent League Championship race.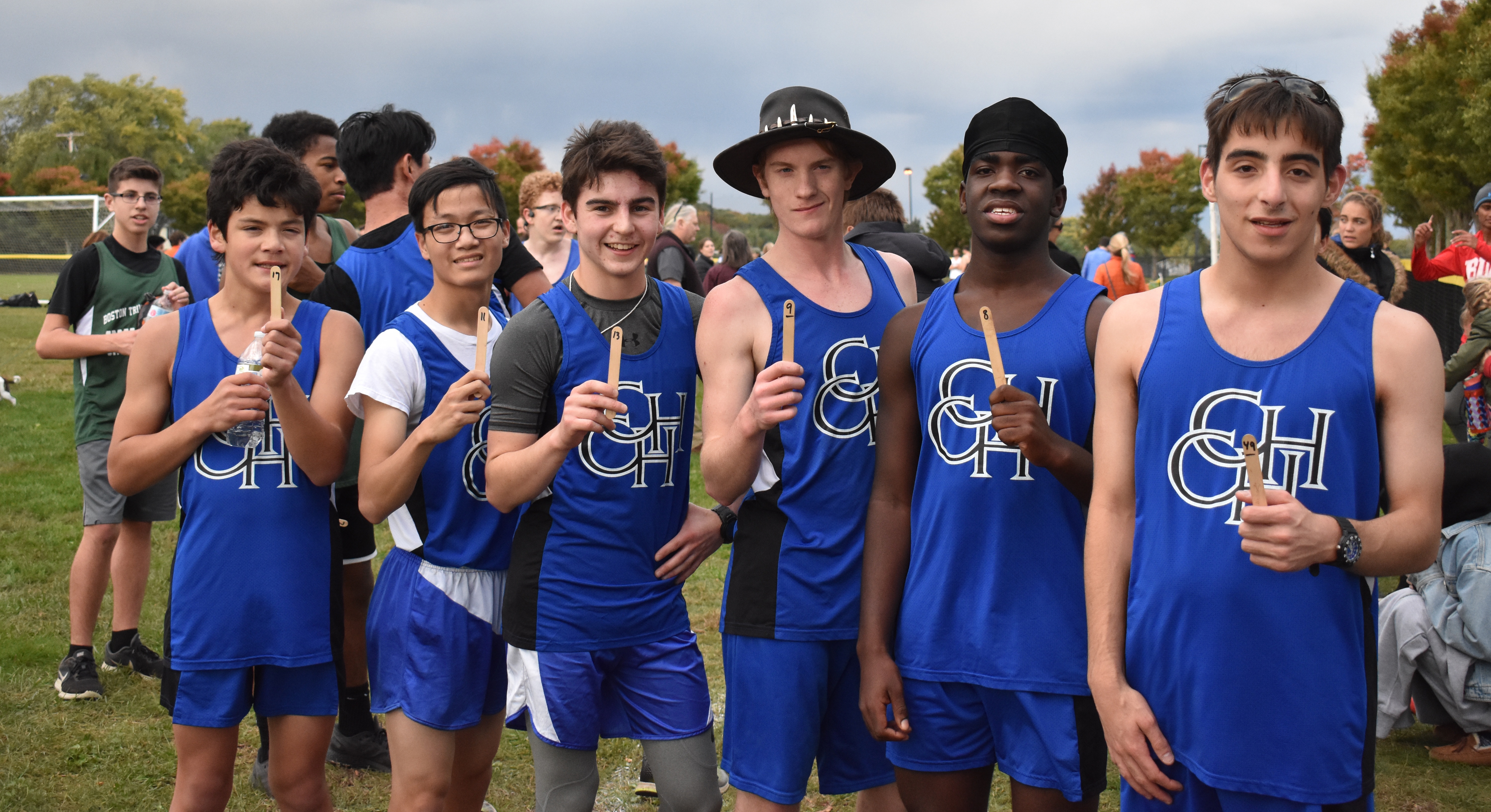 After losing only two of their top five runners from the previous year, the Boys' Cross Country team was in great shape for another successful season. However, injuries took their toll and the Chargers found themselves without two top runners early on. Undiscouraged, the team was determined to be prepared for the league championship.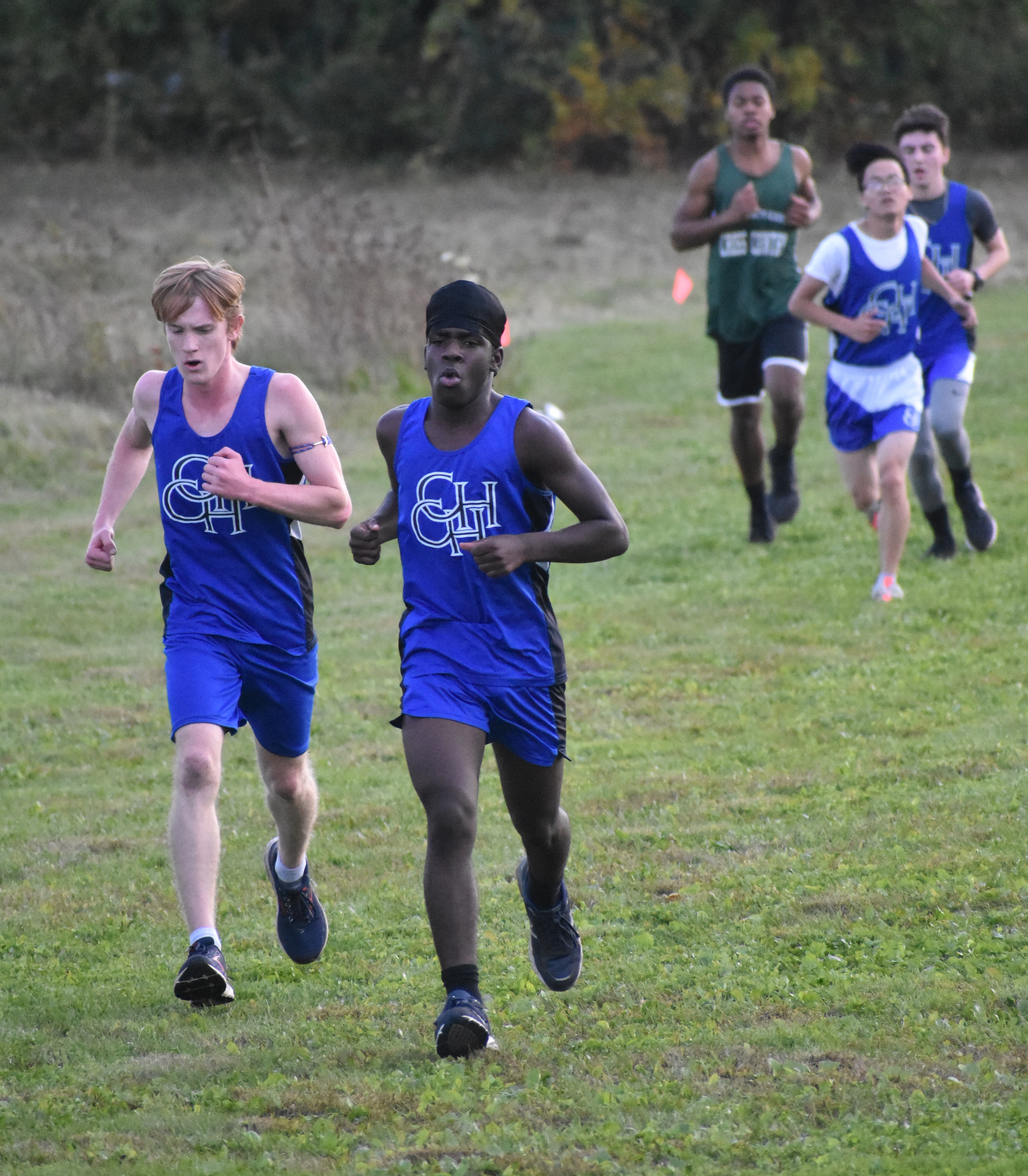 On Halloween day, the Boys' Cross Country team put together their greatest performance of the season, putting five finishers in the top 15 and 7 in the top 25. Coach Jon Andruchow notes that throughout the season, "Every runner was team-focused and did everything they could to better not just themselves, but those around them."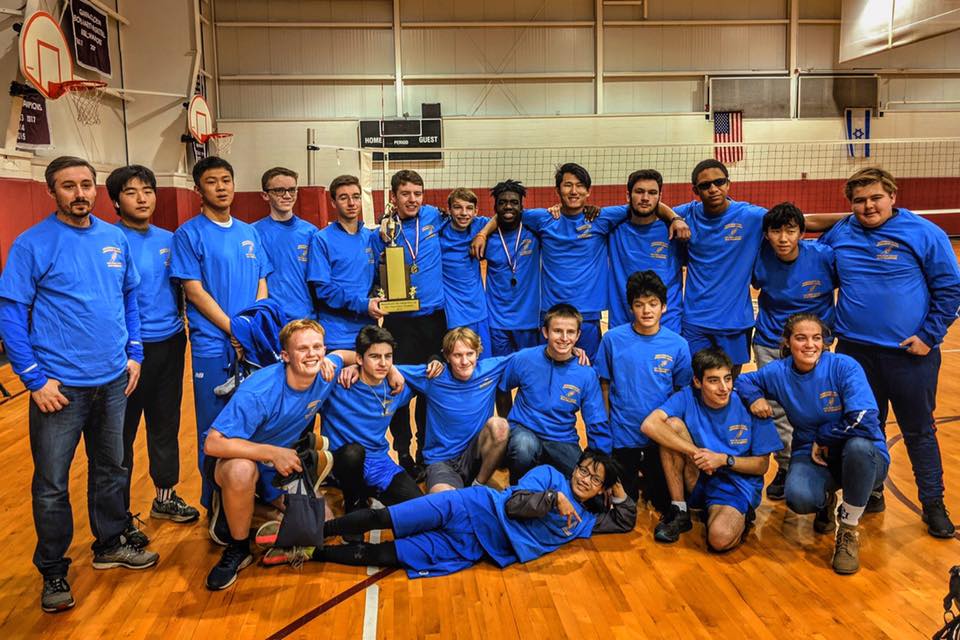 The Cross Country team's victory was accompanied by 14 new team course records, 34 personal bests, and 4 All-Massachusetts Bay Independent League Honors this season.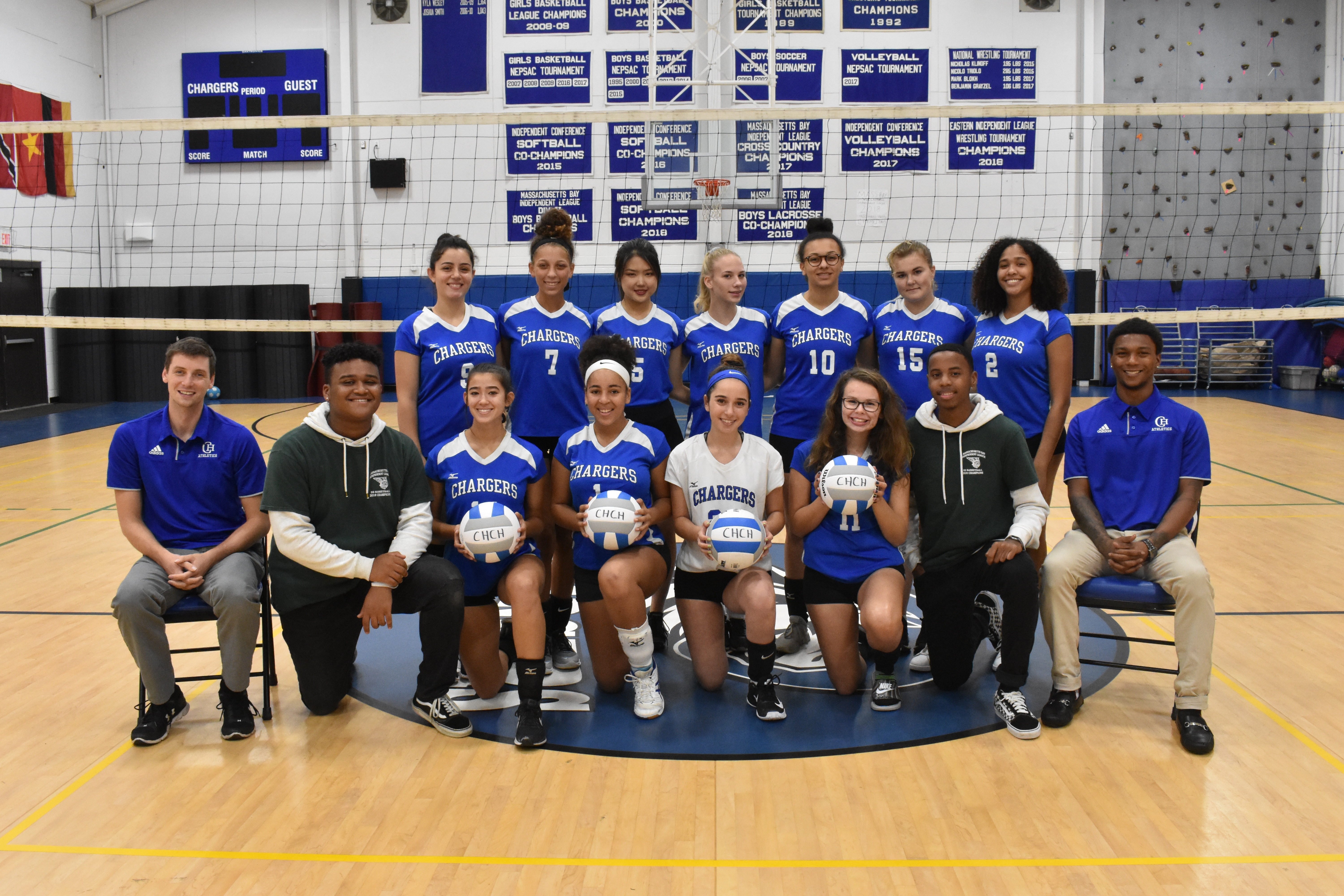 Challenges arose early in the season for the Varsity Volleyball team. Coming off an undefeated 2017 season, the team was used to winning. After losing two games, it was evident to coaches and players alike that they needed to find a new "identity", changing the entire team strategy.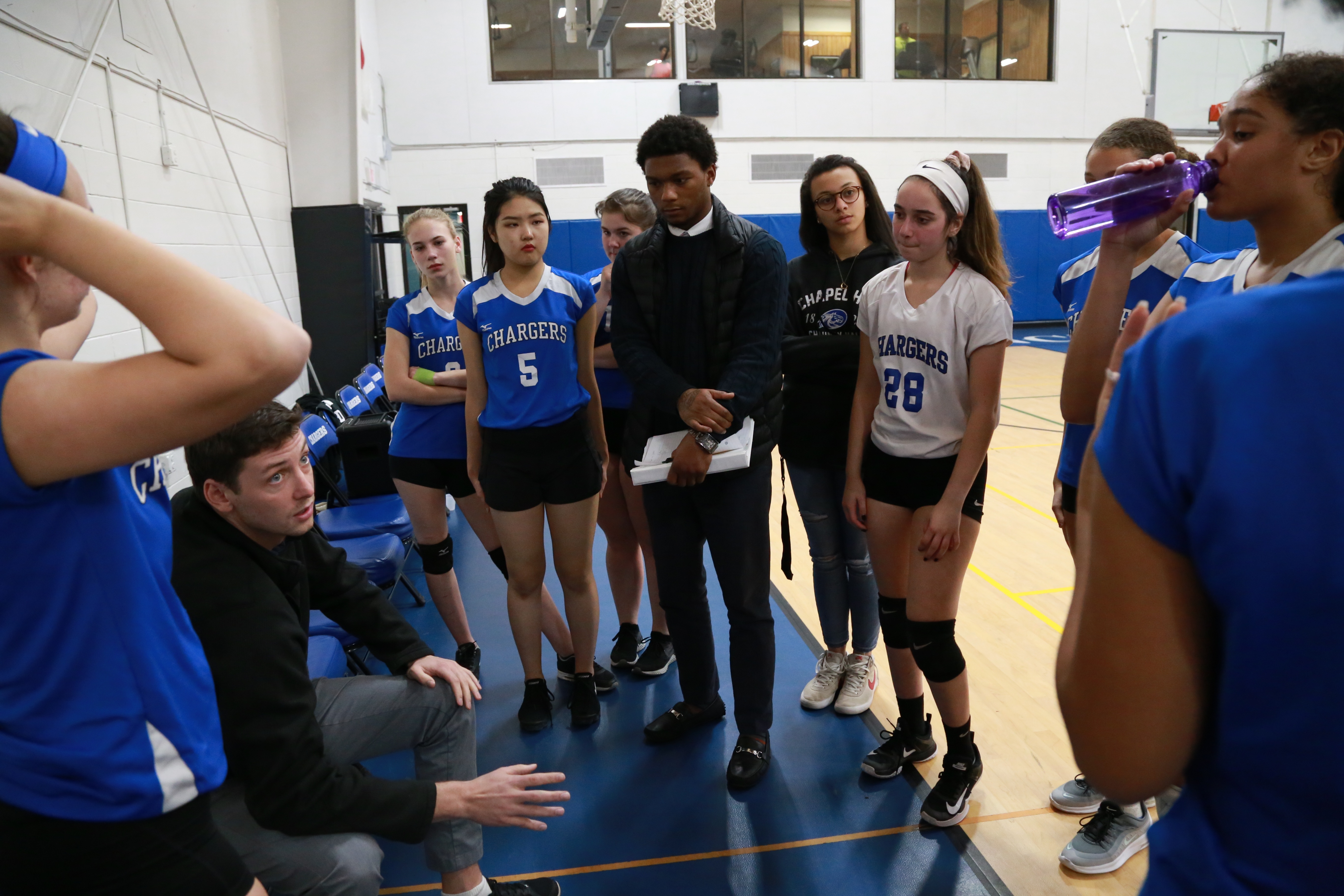 With communication, focus, and cooperation, the Chargers overcame early bumps in the road finishing the regular season 12-3, securing the number 2 seed. After defeating Gann Academy 3-2 in the semifinals, they were full speed ahead to the championships.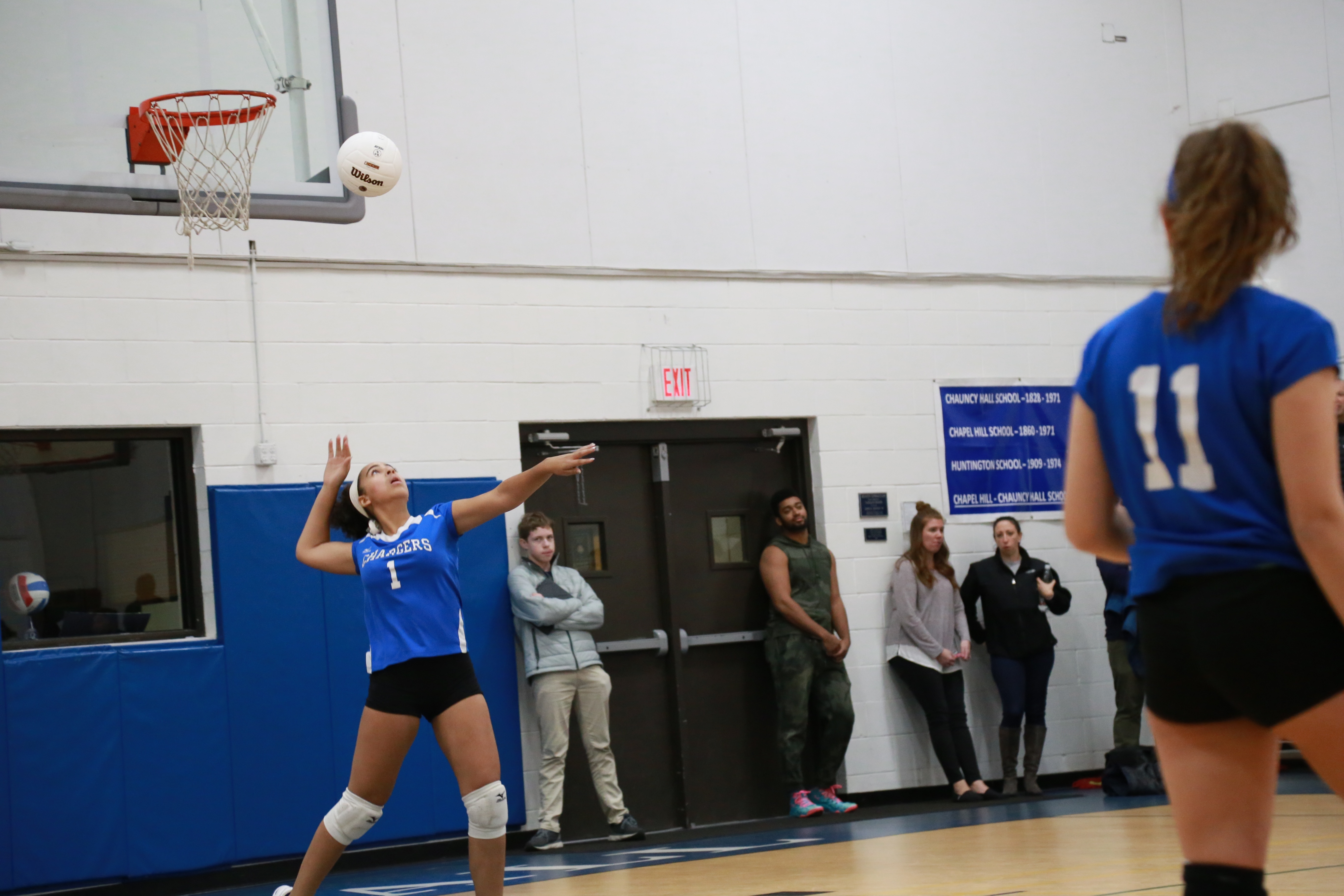 "I think it was pure anticipation and poorly contained excitement turned explosive," said Coach Nick Bryant, recalling the moment the Chargers won. "When you're in a deciding game to 15 and up by 5+ points and you feel in rhythm and complete control it's just a matter of when, not if, you're going to win." Kathleen Curry '19 perfectly executed a deep serve to the middle back and aced CH-CH for the win. Bryant noted "It was a perfect way to end the game."
Chapel Hill-Chauncy Hall is a coeducational day and boarding school located in Waltham, MA. With 190 years of history, the school remains dedicated to teaching the way students learn. Learn more at www.chch.org.