Last winter, the Chapel Hill-Chauncy Hall wrestling team was a force to be reckoned with, winning the Eastern Independent League Tournament Championship for the first time since 1992. The bar was set high going into the 2018-2019 winter athletic season, with Chargers eager to defend their titles as reigning champions.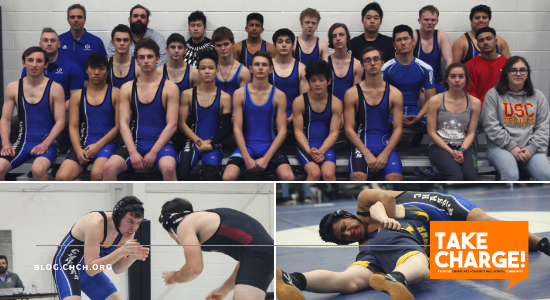 This winter was no different. In fact, it was even better than the previous year. Not only did the CH-CH Varsity Wrestling team win the league championship tournament for the second consecutive year, but they also took home the title of Eastern Independent League Champions for the first time in school history!
"I came to CH-CH eleven years ago to teach and coach," said Head Coach Conor Maguire. "My first few years of coaching wrestling here were very satisfying and I have great memories… but we didn't win a match until my second year. Chapel Hill-Chauncy Hall wrestling was always a small school in a tough league."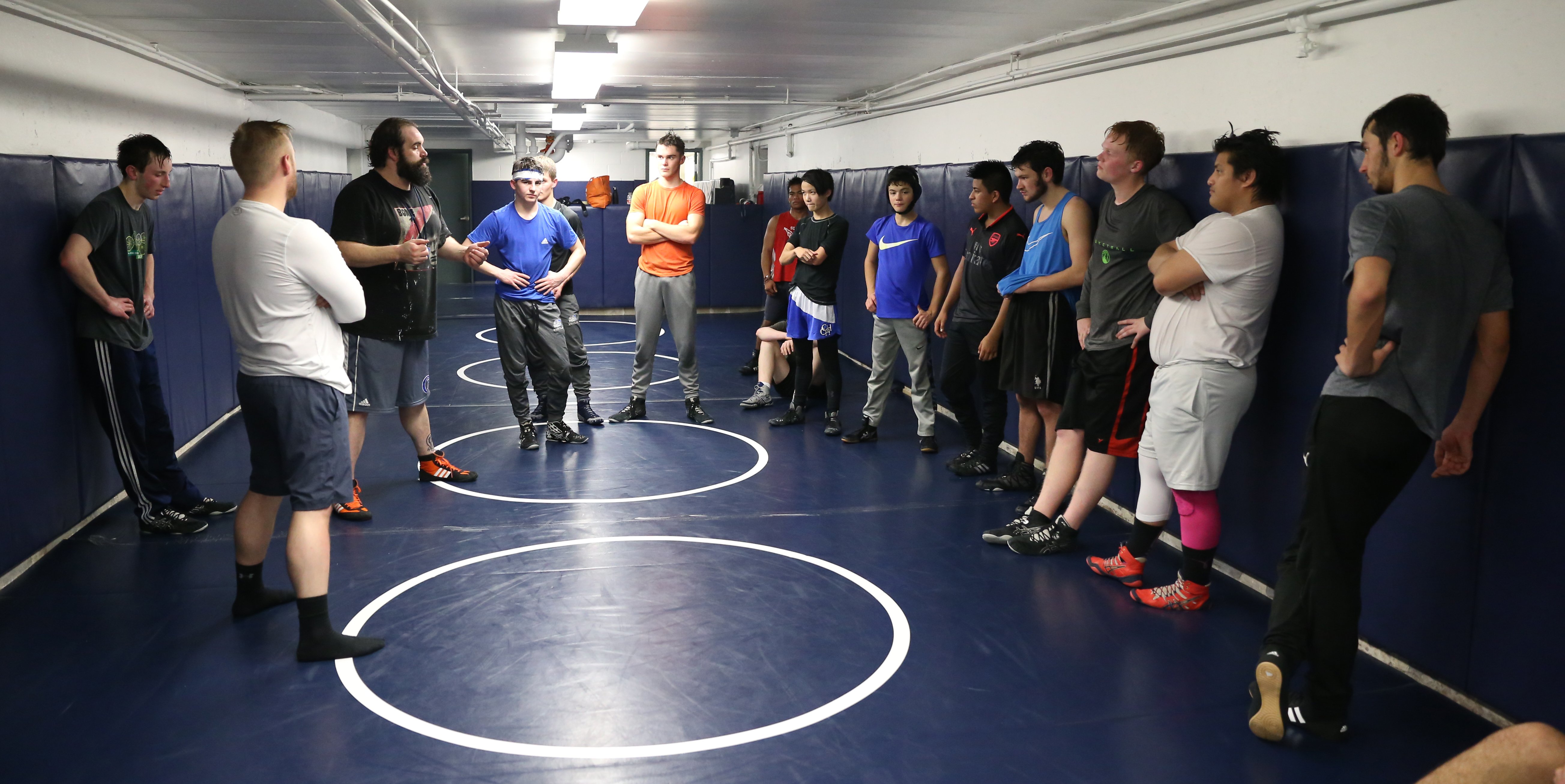 Photo by Aydin S. '20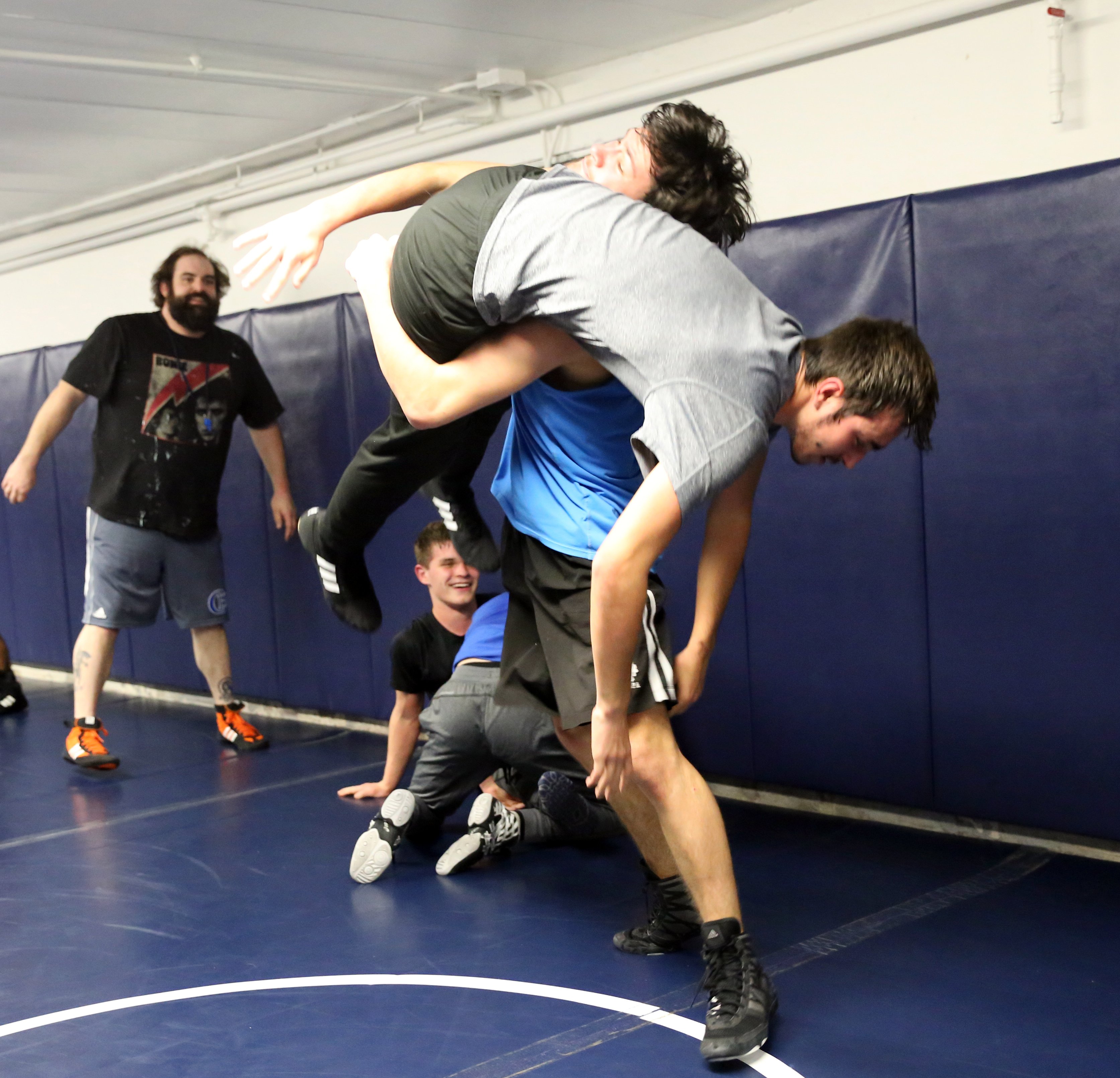 Photo by Aydin S. '20
"Everything these guys had to do this year was an uphill battle."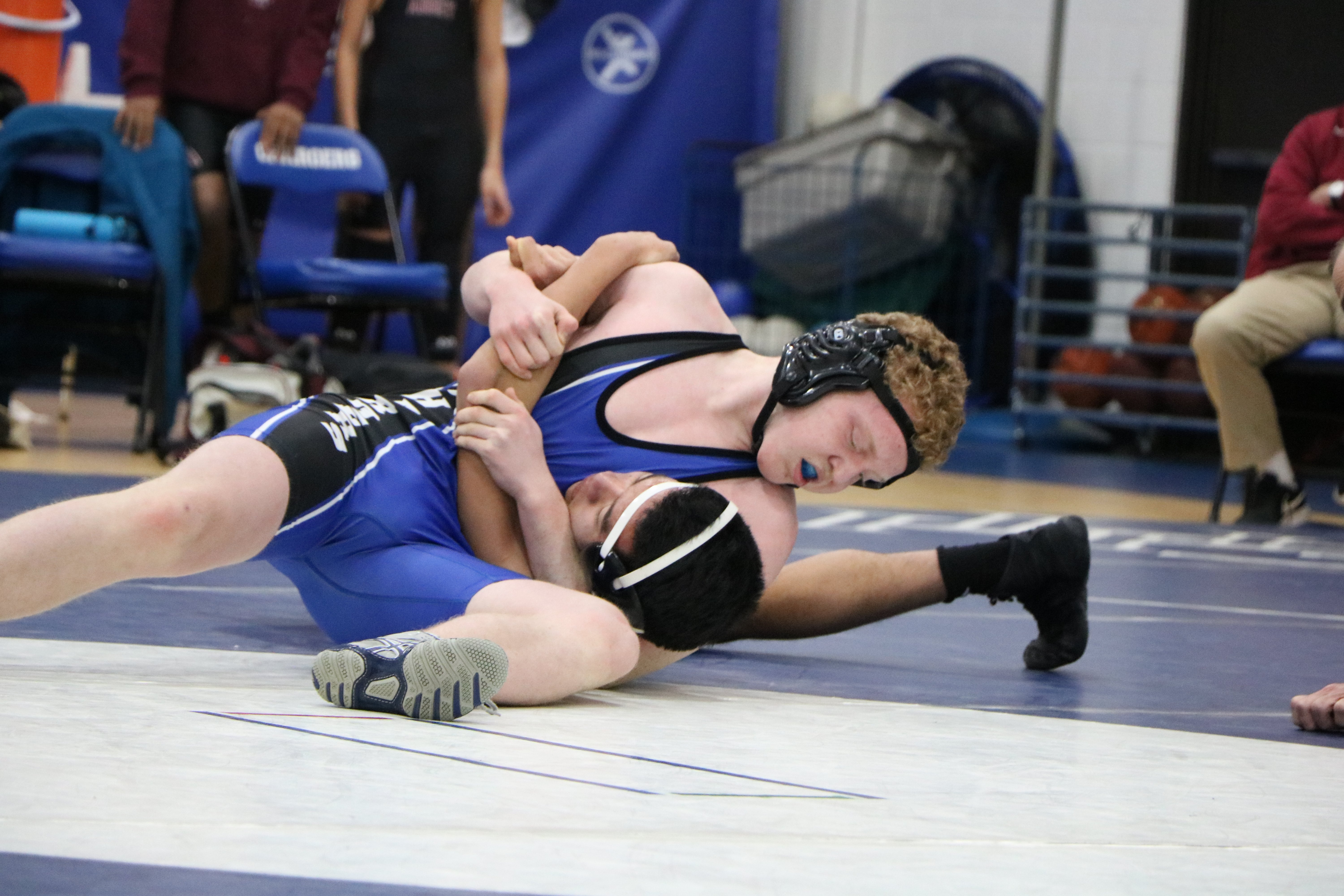 Photo by Aydin S. '20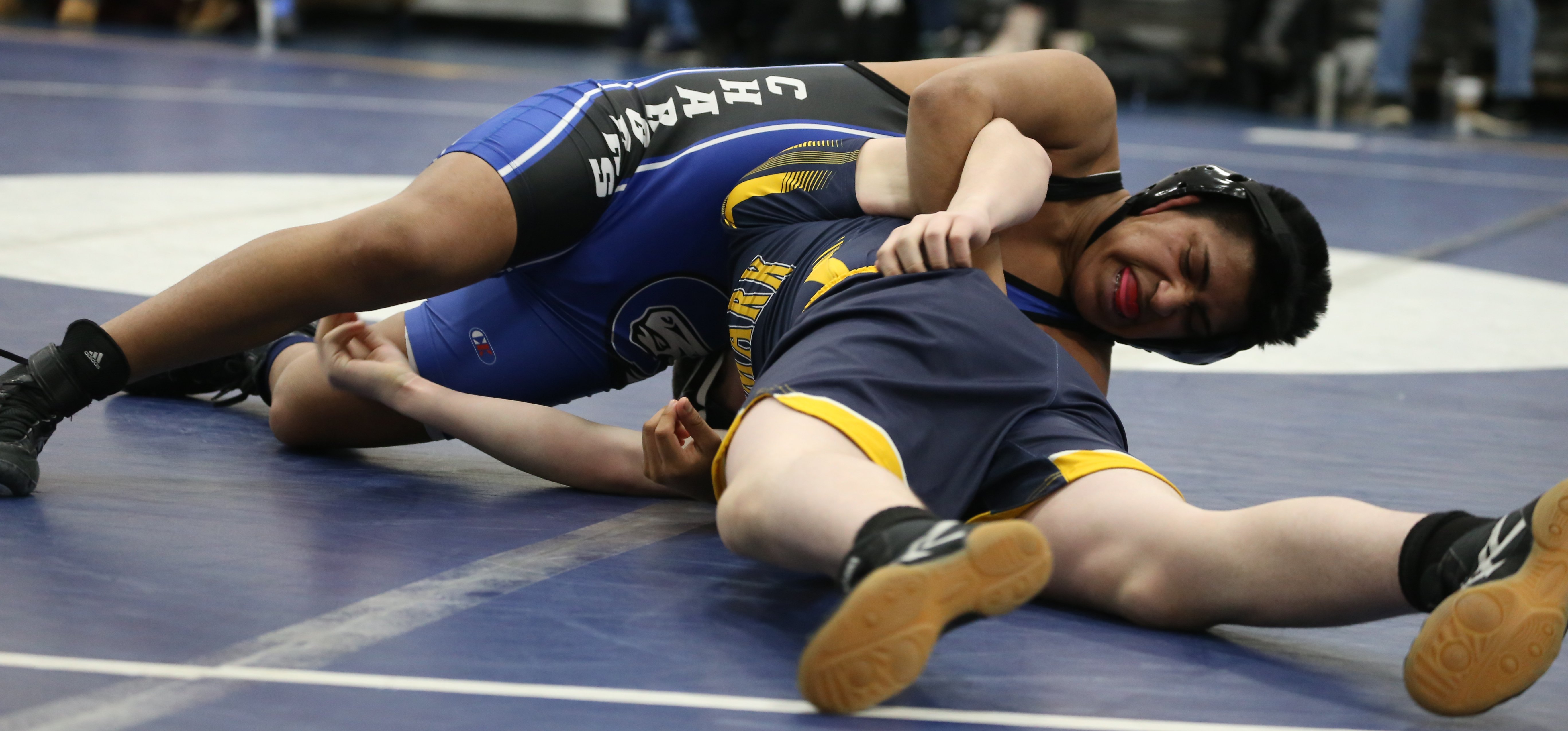 Photo by Jay C. '20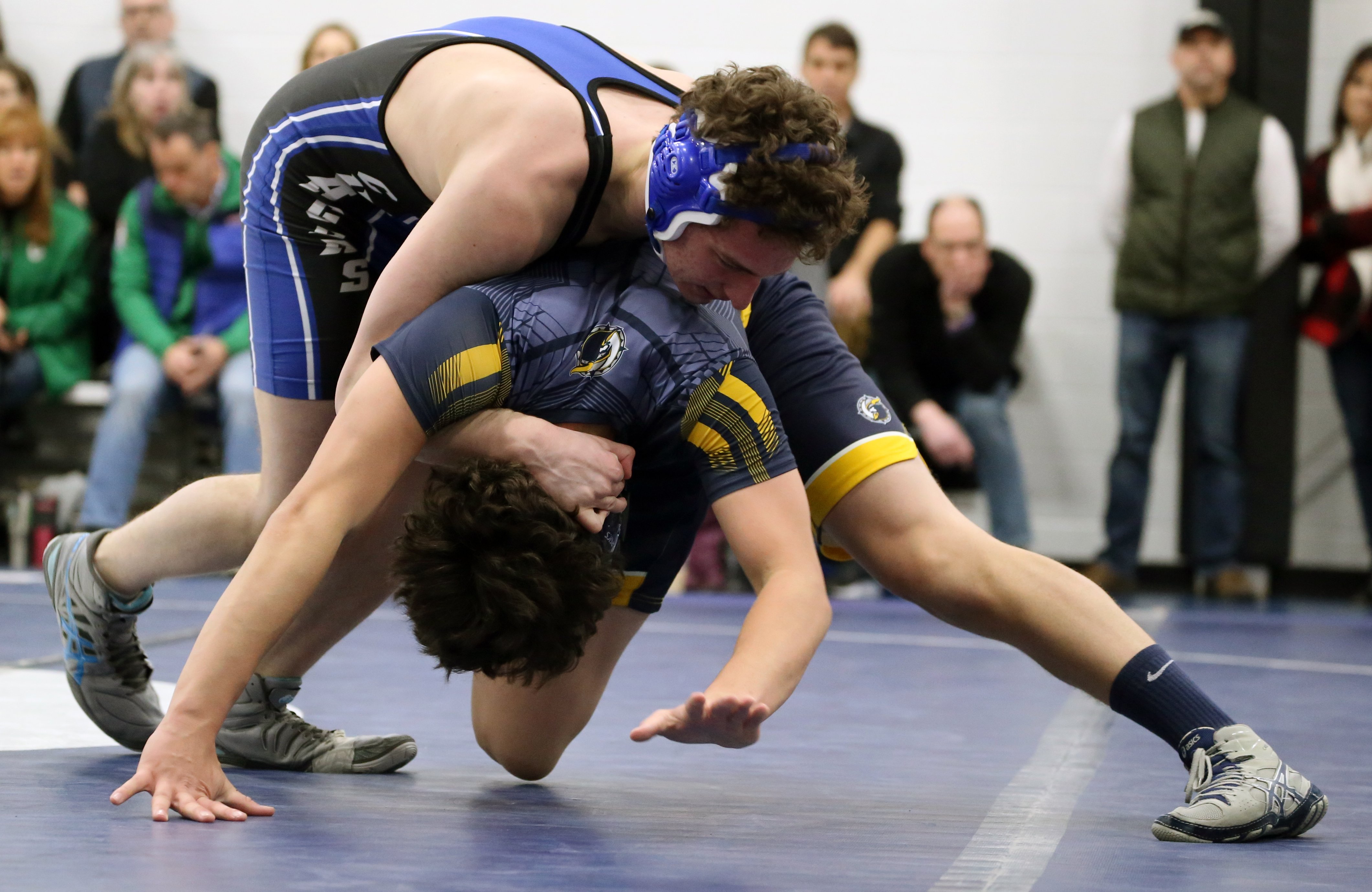 Photo by Jay C. '20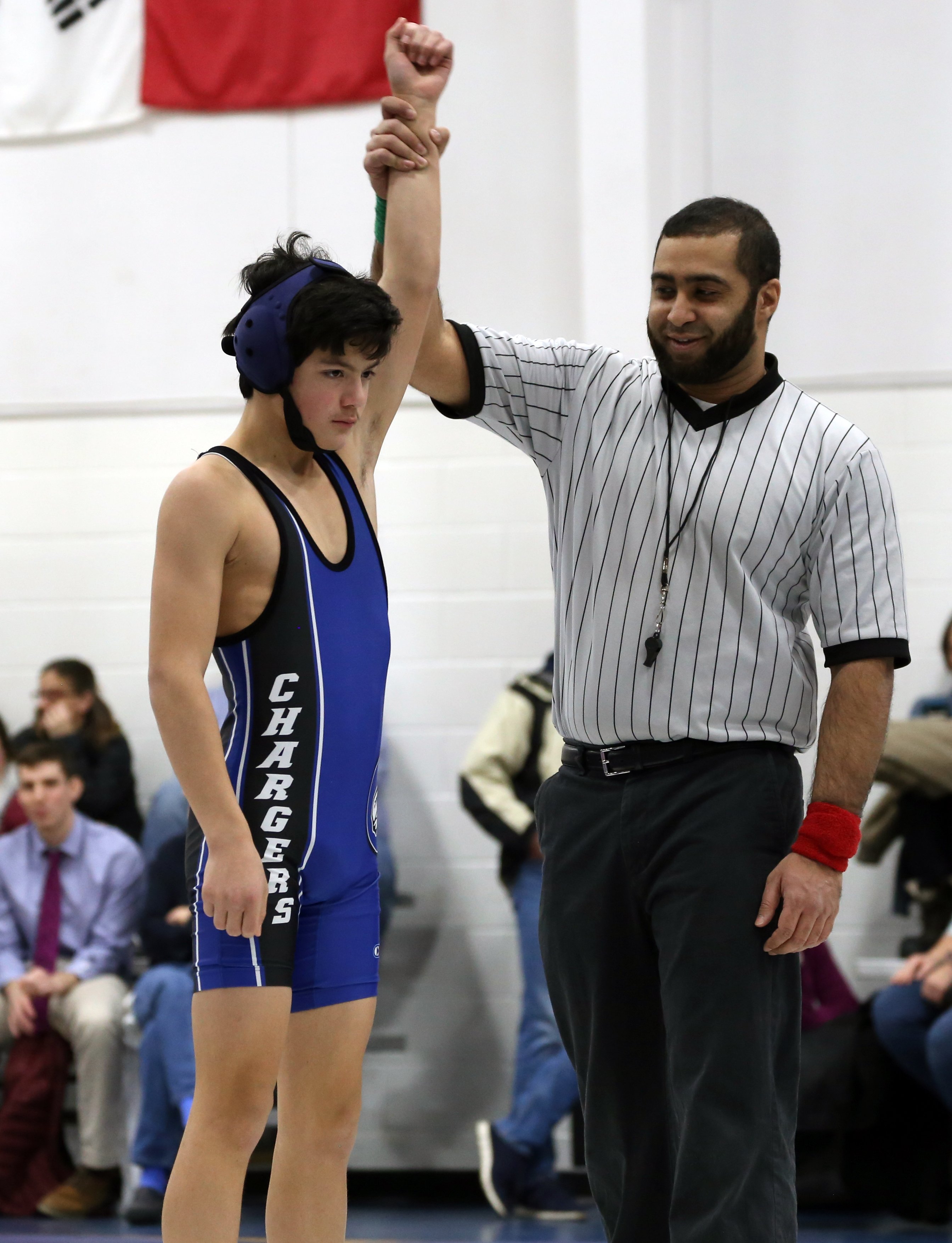 Photo by Jay C. '20
Maguire, who has taught English at CH-CH for over a decade, also described this season as 'Hill, Skill, Will', meaning: the challenge, what you need to overcome it, and the feeling inside that continues to drive you towards your goal.
The celebration does not stop here. The team is currently gearing up for the New England Wrestling Championships in Westport, Connecticut, where a record-breaking number of Charger wrestlers will compete for regional glory.
Chapel Hill-Chauncy Hall Varsity Wrestlers competing at New Englands Include:
Jake M. '21

Alexander M. '22

Benjamin G. '20

Benjamin J-D. '19

James W. '22

Ryan F. '19

Brendan R. '21

Curtis A. '19

Evan K. '19

George V. '19

Joseph H. '20
Chapel Hill-Chauncy Hall is a coeducational day and boarding school located in Waltham, MA. Learn more about athletics at CH-CH.