Brooke Fincke, Director of College Counseling at Chapel Hill-Chauncy Hall School, is focused on helping students find success. In this article, Brooke outlines the importance of finding the best fit school and how it begins when students understand who they are as learners.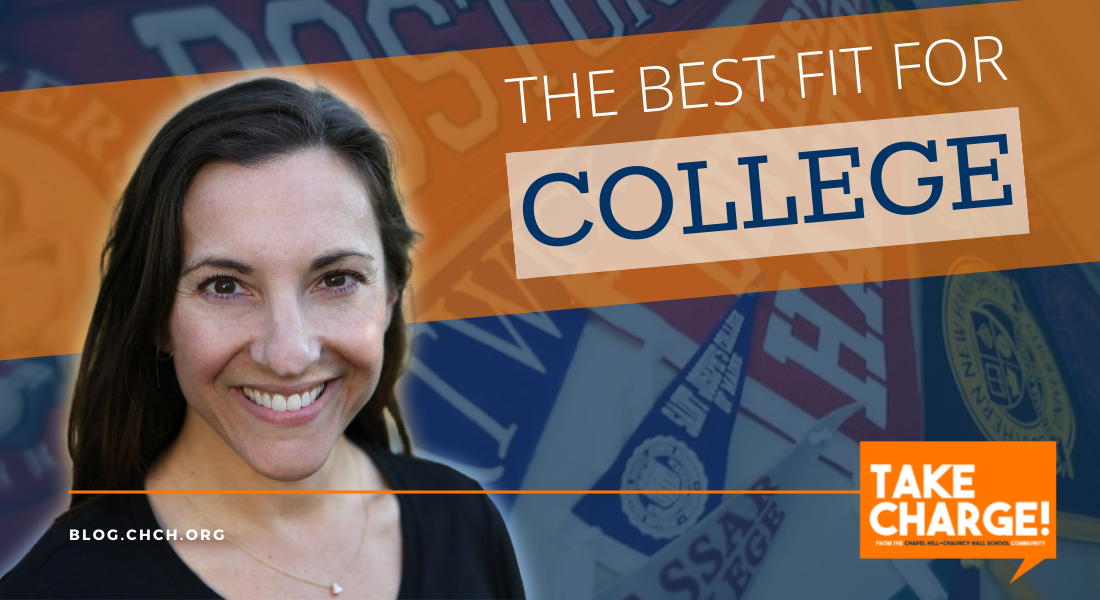 As a college counselor, my objective is to support students in finding the best fit for the continuation of their education in the post-secondary landscape. In order to get students prepared for and excited about going to college, we believe that they should be connected to, and develop ownership in their experiences as learners. To do this, we teach them the way they learn. We teach them to find the best fit. When students come to me with an understanding of who they are as learners, can identify what inspires them, recognize the circumstances in which they feel supported in taking risks, and seek out who they value as members of their communities, they are ready to make thoughtful choices about post-secondary options. It's my role to help them put these pieces together, realize the work they've already done, and find the best fit.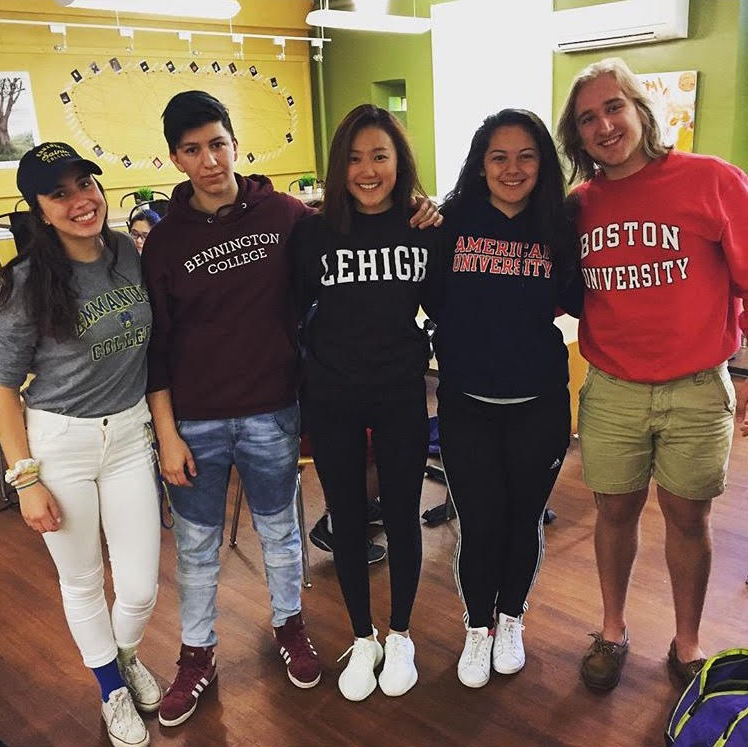 Here at CH-CH, "best fit" is as authentic and individual as our approach to teaching and learning. It's not one dimensional, and it's often not singular. In the college process, there is likely more than one "best" fit. Best fit does not mean the most popular name or the name with the most perceived prestige. The best fit is not just where the student can get in, it's where the student can thrive- fully engaging in a community that is aligned with who they are and who they want to be.
WATCH: 11th and 12th Grade College Counseling Timeline at CH-CH
Students should be confident that they can discover what makes them happy, where they can contribute, and how they want to exist in this world. That confidence, engagement, and commitment to finding the best fit starts small. It starts from an inspiring approach to education. It starts when they get here and we teach them the way they learn.
Brooke Fincke is the Director of College Counseling at Chapel Hill-Chauncy Hall School in Waltham, MA. Learn more about the College Counseling Program at CH-CH.